Sports
Tendulkar seeks nation's support for Tokyo Paralympic Games, calls athletes real heroes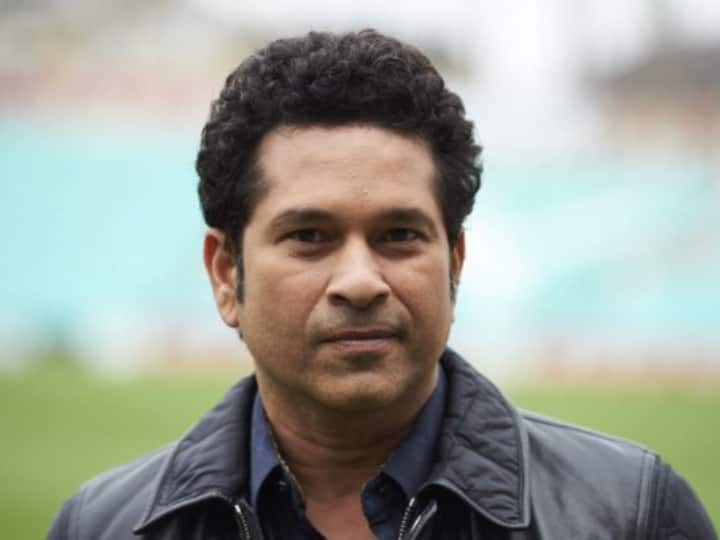 Tokyo Paralympics 2020: Master Blaster Sachin Tendulkar has appealed to the countrymen to support all the players participating in the Tokyo Paralympics. Tendulkar has described these para athletes as 'real life heroes'. Let us tell you that these Paralympic Games are going to start in Tokyo from tomorrow. From India, 54 para-athletes will participate in 9 different sports events in these games.
Tendulkar said in his statement regarding the Paralympic Games today, "It is time for the Paralympic Games and I appeal to all Indians to support the 54 players of the country participating in Tokyo." Tendulkar said that the journey of Para players teaches that one can do anything if there is passion and determination. "I believe it's not players with special abilities, but women and men with extraordinary abilities who are real life heroes for all of us," he said.
Lessons learned from their life journey
Tendulkar said, "The life journey of these athletes teaches us what women and men can do with their passion, commitment and determination. They can serve as an inspiration to all of us." He said that it is necessary to support every player participating in the Paralympics, regardless of the outcome. Tendulkar said, "I believe that if we can support our Paralympic players in the same way that we have been supporting our Olympic heroes and cricketers, then we can build a better society."
At the same time, he said, "And it is necessary to encourage not only the medal winners but everyone." He said, "I am studying that we can win more than 10 medals this time. I hope we will win more medals. In Rio we won four medals and if we win more than 10 medals this time it will be a lot. There will be a big change that we should all celebrate."
read also
Paralympics 2020 India Schedule: 54 athletes of India will show their strength in Tokyo Para Olympics, here is the complete schedule of Team India
IND vs ENG: Bumrah used his anger properly, it was costly for England to engage with him – Zaheer Khan
.