Technology
Telecom companies will not be able to give extra benefits to customers, know what are the instructions of TRAI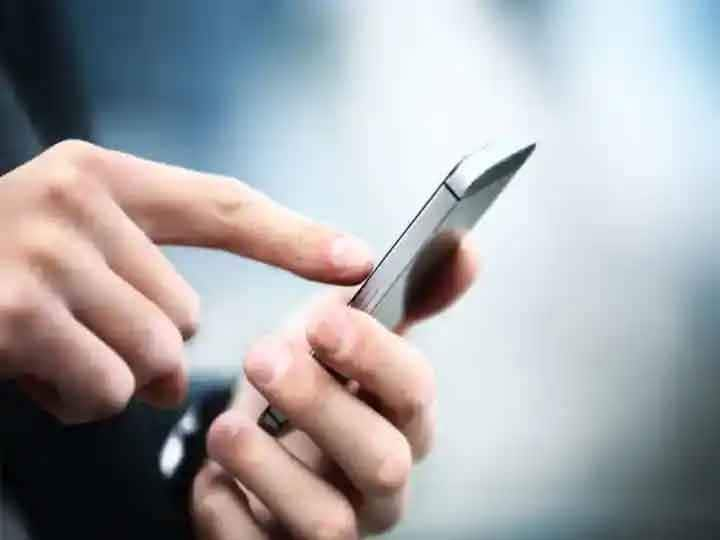 The Telecom Regulatory Authority of India (TRAI) has given strict instructions to all the telecom service providers in India. In these instructions, TRAI has said that telecom companies
Do not give special or extra benefits to users on behalf of your channel, distributors and retailers, which will affect users to port their mobile number to other networks.
were receiving complaints
In fact, TRAI was getting many complaints from the telecom providers regarding this, after which TRAI has taken this decision. In these complaints, it was said that some telecom companies are giving maximum benefits to customers on porting mobile numbers, due to which customers are getting affected and getting their numbers ported to other networks. At the same time, after such complaints, TRAI has issued a new guideline as well as instructed to follow it strictly.
Companies are taking wrong advantage of the facility
Let us inform that MNP is a kind of facility, in which customers have the option to switch to another network in case of network failure or call drop problem, but telecom companies are luring customers by considering this facility as an opportunity and Shifting to your network.
Telecom company will be responsible
TRAI in its guideline has directed all telecom service providers to ensure with immediate effect that the tariff is offered to the regulator only through their channel partners, distributors, retailers or third party apps. Also, TRAI said that the responsibility and responsibility of ensuring compliance with the guidelines and provisions will lie with the telecom service providers, where the operator's name or brand is used for selling and marketing the product.
read this also
TRAI recommends internet subsidy for the poor, suggests a minimum speed of 2 Mbps
Prepaid plans: Jio, Airtel and Vi's 84-day recharge plan, know whose plan is best
.