Business
Telecom companies will have to maintain call details and internet data records of customers for 2 years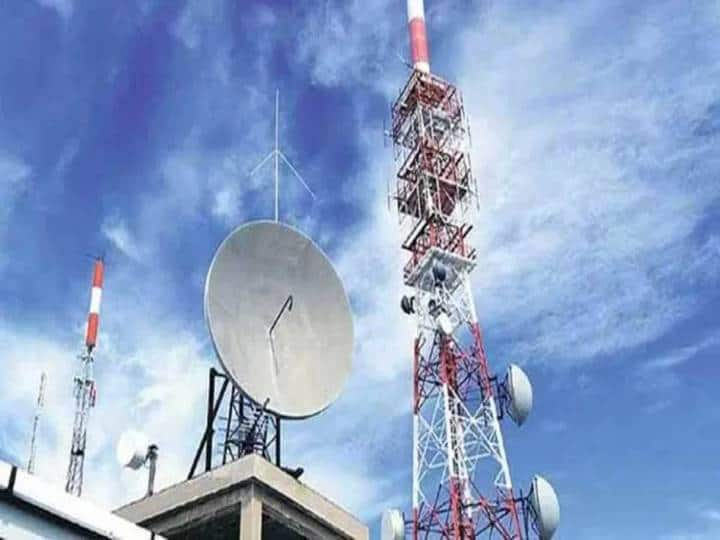 Call – Internet Data To Be Achieved For 2 Years: Telecom companies will now keep the call detail record of mobile phone by you and the Internet Protocol record (IP Detail Record) of Internet surfing by you for two years. The Department of Telecom Department of Telecom (DoT) has ordered telecom companies to do so for security reasons.
Call-Internet details have to be taken care of
After this amendment, telecom companies will have to maintain all the internet data records of their customers including login logout details. Telecom companies will also have to keep on record the details of Wi-Fi calling made from mobile phones like email, Internet telephony for two years, in addition to the Internet access details of their Internet subscribers.
Period increased from one year to 2 years
Earlier, telecom companies had to keep from one year old call records to Internet Protocol records. This period has now been increased to two years. The license rules have been amended for this on December 21, which has been included under it on December 22 for all telecom permits. The Department of Telecommunications has issued a circular saying that telecom license holders will have to maintain all commercial records, call detail records, exchange detail records, Internet Protocol detail records, apart from all the communication exchanged on the network. All such records will have to be archived for two years for security reasons.
security reasons cited
Telecom companies can delete all this data after two years if no guidelines are received from the Department of Telecom. It has been said in the circular that it was necessary to amend the rules in view of the security of the country.
,