Sports
Teams of Ahmedabad and Lucknow entered in IPL, know who invested money on these teams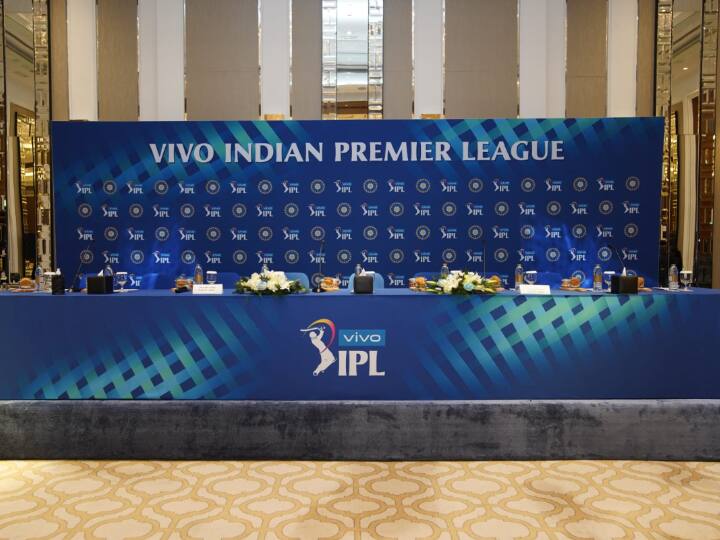 [ad_1]
IPL News: In the next season of the Indian Premier League (IPL), 10 teams will be seen playing. On Monday, two new teams were added to the IPL. These two new teams will be Lucknow and Ahmedabad. Till now there were total 8 teams in IPL. With the addition of two new teams, the excitement of this tournament will increase further. According to BCCI sources, Sanjeev Goenka-owned RPSG Group bought the Lucknow franchise by bidding for over Rs 7000 crore.
On the other hand, private equity firm CVC Capital Partners bought the Ahmedabad franchise by bidding for more than Rs 5,000 crore. Significantly, Sanjeev Goenka, who bought the Lucknow franchise, has been the owner of Pune franchise Rising Pune Supergiants (RPS) for two years. Once again his franchise will be seen making a splash in the IPL. Let us know about the companies that bought these teams.
Know about CVC Capital partners
CVC Capital Partners is a private equity and investment advisory firm. Its headquarter is located in Luxembourg. The company has secured commitments of approximately US$ 111 billion in European and Asian private equity, credit and growth funds since its inception in 1981. As of 2019, CVC managed assets of $75 billion. Funds managed or advised by CVC have been invested in 73 companies worldwide, employing more than 300,000 people in several countries. Since 1981, CVC has completed over 500,000 investments in a wide range of industries and countries. CVC was founded in 1981 and today has over 400 employees working in its network of 24 offices across Europe, Asia and the Americas.
Know about RPSG Group
RP-Sanjiv Goenka Group, also known as RPSG Group. It is an Indian multinational group company headquartered in Kolkata. It was founded on 13 July 2011 by Sanjeev Goenka, younger son of Ram Prasad Goenka. With assets of US$6 billion and revenues of US$4 billion, the group's businesses include electricity and energy, carbon black manufacturing, retail, IT-enabled.
Also read: Ind vs Pak: Babar Azam's father gets emotional after creating history against Team India, video of crying goes viral
Ashes, England Team: England's star all-rounder Ben Stokes will soon return to the cricket field
.

[ad_2]