Sports
Team India's new captain Rohit Sharma has created history in ODIs, know some of his unique records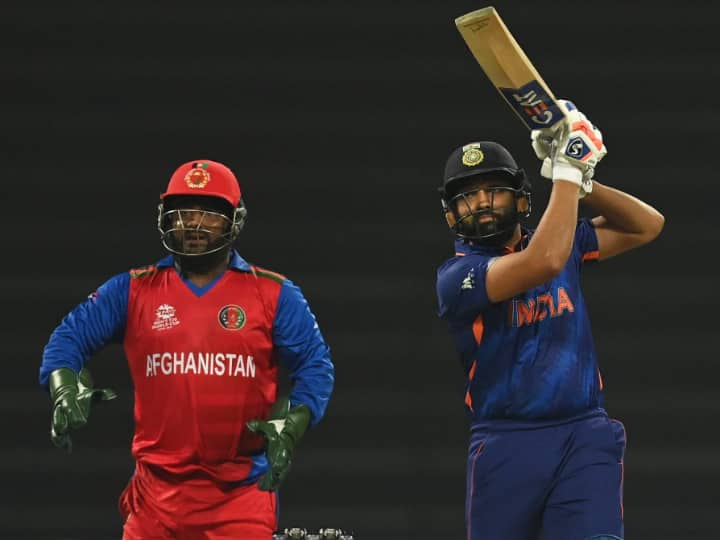 Team India: Rohit Sharma has been made the new ODI captain of the Indian team. Recently, the BCCI has handed over the command of ODI to Rohit in place of Virat Kohli. Now Rohit will lead Team India in T20 and ODI formats. 'Hitman' is one of the best players of ODI cricket and he also has many unique records to his name. Today we are telling you about Rohit's ODI career.
Such has been the ODI career of Rohit
Rohit Sharma has played a total of 227 matches in his ODI career so far. During this he has scored 9205 runs at an average of 48.96. Rohit has so far scored 29 centuries and 43 half-centuries in ODIs. He has 832 fours and 244 sixes in ODIs. He is one of the most successful players of India.
Vijay Hazare Trophy: Rituraj Gaikwad and Venkatesh Iyer's blast in Vijay Hazare Trophy
Here are some unique records of Rohit
Rohit Sharma's highest score in ODI is 264 runs. This is a world record and there is no player around him. The special thing is that in this innings, he also made a record by hitting 33 fours. Rohit has twice scored a double century in this format. Rohit is the only batsman in the world to score 5 centuries in the ODI World Cup. No other batsman has scored so many centuries in any ICC tournament. He is also the batsman to score a century in all three formats of cricket.
Many veterans praised BCCI's decision
Many veterans have supported the appointment of BCCI's Rohit Sharma as the captain of ODI. Former coach Ravi Shastri also believes that this decision of the board is absolutely right and Team India is fully expected to benefit from it. On the other hand, after becoming the captain, Rohit Sharma called Kohli the leader of the team and praised him.
Also read: This tweet of Virat Kohli got the most likes in 2021, this Australian cricketer got the most retweets
,