Sports
Team India has landed in Johannesburg with a different captain every time, 6 captains found here in 6 Tests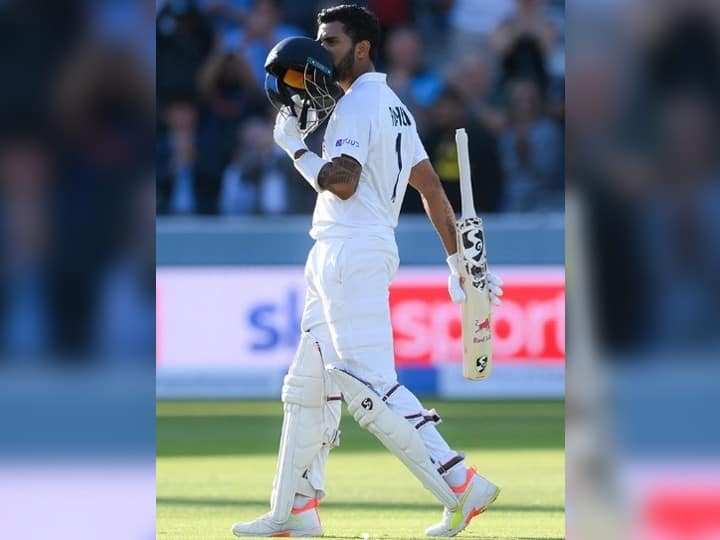 IND vs SA: The second match of the three-match Test series between India and South Africa is being played in Johannesburg. KL Rahul is leading the team after Virat Kohli was dropped from the playing XI just before the toss. He is the sixth Indian player to captain Johannesburg. Surprisingly, in every match held here, Team India has got a different captain. Virat Kohli has been ruled out of the match due to back pain.
Team India got 6 captains in 6 Tests of Johannesburg
India has played 6 Test matches so far at The Wanderers Stadium in Johannesburg. Every time the captaincy of Team India was in different hands.
– In November 1992, India played the first Test match here. In this test, Mohammad Azharuddin was captaining Team India. This match was a draw.
– In January 1997, Team India played Test for the second time here. In this, the command of the team was in the hands of Sachin Tendulkar. This Test was also a draw.
– India won here by 123 runs under the captaincy of Rahul Dravid in December 2006.
– Team India won here in December 2013 under the leadership of MS Dhoni. Played a draw match.
– In January 2018, India played the fifth Test here. Under the captaincy of Virat Kohli, the team won the thrilling match by 63 runs.
– In January 2022, Team India is playing the sixth Test match here. This time the captaincy is in the hands of KL Rahul.
India has not lost the test in Johannesburg so far
Team India has played 3 draws and won 2 in 5 matches played in Johannesburg so far. Team India has been undefeated here.
Read also..
WV Raman on Indian Pacers: WV Raman reveals the difference between Shami and Bumrah, this bowler is better
.