Uncategorized
Tata Group is at the fore in giving profits to shareholders, know which company is at number two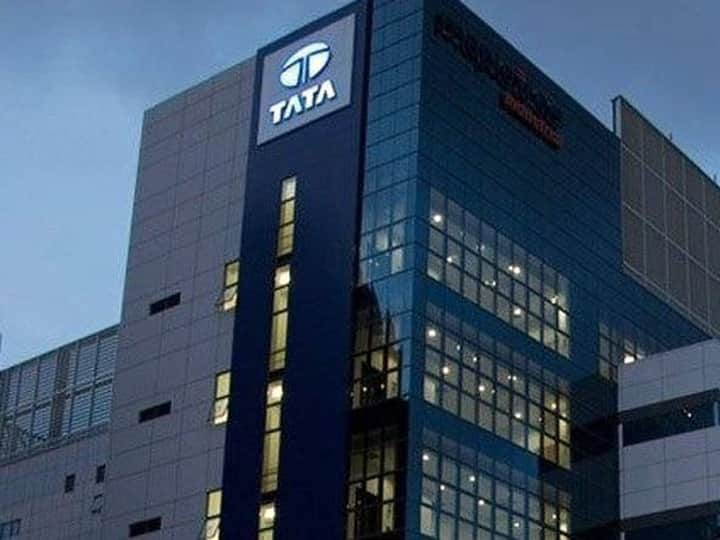 In India, companies like Tata and Reliance are not only increasing their revenue year after year, but also giving huge profits to their shareholders. After the first wave of Kovid-19, India's well-known companies have once again started generating huge revenue and the shareholders of these companies are also getting the benefit of this. Tata Group is at the forefront of giving profits to its shareholders and increasing their wealth.
28 companies of the Tata Group have added more than Rs 6 lakh crore (40 per cent return) to their shareholders' wealth since January this year. Mukesh Ambani's Reliance Industries Group comes second in this list. Its 9 companies have given a profit of about Rs 3.8 lakh crore (28 percent return) to their shareholders since January. Bajaj is third in this list, Adani Group is at fourth place while Aditya Birla and L&T are at fifth place.
Tata's shareholder base is 85 lakhs
According to Mehul Savla of RippleWave Equity Advisors, "Tata Group has increased the wealth of its shareholders the most and this is not surprising. Tata is the largest group in the country which is working in different fields. The shareholder base of this group is 85 lakhs which is the highest in the country. Hence it has proved to be a profitable deal for its shareholders.
These are the top-10 companies in terms of giving profits to shareholders since January
Tata Group, Rs 6.6 lakh crore.
Reliance Industries Limited, Rs 3.8 lakh crore.
Bajaj, Rs 3.5 lakh crore.
Adani, Rs 3.1 lakh crore.
Aditya Birla, Rs 1.8 lakh crore.
L&T (L&T), Rs 1.8 lakh crore.
HDFC, Rs 1.5 lakh crore.
ICICI, Rs 1.3 lakh crore.
Bharti, Rs 1.3 lakh crore.
Mahindra, Rs 0.6 lakh crore.
read also
Jitendra Gogi: Story of Jitendra Gogi who was killed by Tillu gang
The meeting between Modi-Biden lasted for 1.5 hours instead of 1 hour, Biden said – next time the program should be more than two days
.