Sports
T20 World Cup: Rizwan did a feat in T20 cricket, broke Gayle's record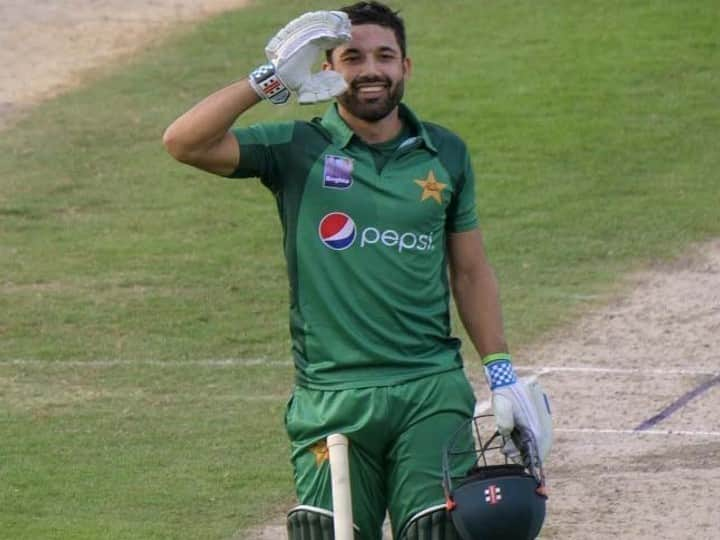 [ad_1]
T20 World Cup: Pakistan opener Mohammad Rizwan has made the record of scoring the most runs in T20 cricket in a calendar year. He achieved this feat during the match against Scotland in Sharjah on Sunday night. Earlier this record was in the name of Chris Gayle. Gayle had scored 1165 runs in 36 matches in the year 2015. Rizwan had to play 41 matches to score so many runs. Rizwan scored 15 runs against Scotland. Now he has 1176 runs in this calendar year.
In this World Cup, Rizwan made another record
Rizwan has scored 980 runs in 23 T20 International matches so far in this calendar year. This is the most runs scored by a batsman in a calendar year. This record has been made by Rizwan in this World Cup.
Rizwan was the most successful in T20
Rizwan has been very successful in T20 as compared to Test and ODI. Rizwan, who made his international debut in the year 2015, has so far scored 1279 runs in 37 innings of 48 matches. He has scored these runs at an average of 51. He also has a century in T20 to his name.
Rizwan is in tremendous form in this World Cup
Rizwan has scored 214 runs in 5 matches of this World Cup. He is at the fifth position in the list of highest run scorers in the World Cup 2021. In the first place is his own partner Babar Azam. Babar has scored 264 runs in the same number of matches.
Dwayne Bravo Retires: David Warner did 'champion dance' with Bravo after the match, fellow players laughed at him
T20 World Cup: Chris Gayle stunned when he got a wicket on his last ball, celebrated like this with the batsman
T20 World Cup: After the defeat, the players of Scotland took masterclass from Virat and Co, Cricket Scotland shared the photo
.

[ad_2]