Sports
Sunil Gavaskar also became a fan of CSK, told Dhoni and his team 'special'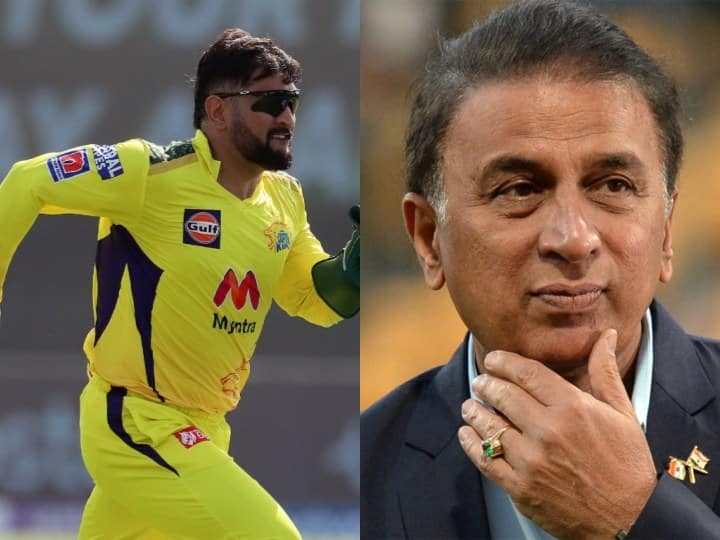 Chennai vs Delhi: IPL 2021 Former India captain Sunil Gavaskar has heaped praise on the franchise after Chennai's spectacular win yesterday in. Along with this, Gavaskar has also praised captain MS Dhoni for finishing the match in his tremendous style.. Describing Chennai as a special team, Gavaskar said that, Not only on the field, but this team of Dhoni also rules the hearts of crores of fans around the world..
Gavaskar said, "All I can say for Chennai is that it is a very special franchise.. If you leave out the last IPL, then this team has made it to the playoffs every time in which IPL season it has played.. Last year, Dhoni's team was very disappointed to not make it to the playoffs and this year it is all reflected in his game. he looked desperate to return. The team has once again told on the sting injury this year that why they are considered to be the strongest team of the tournament.. this is an incredible performance"
Also he said, "There are crores of fans of Chennai team all over the world.. Having so many fans is a testimony to what this franchise means to the public."
finisher Of Role In Dhoni NS No Is Any mash
Along with this, Gavaskar also praised the captain MS Dhoni, who won by batting brilliantly in the last over of the qualifier match against Delhi.. They said, "Realizing the importance of the match, Dhoni decided to come before Jadeja. This shows his leadership ability.. Jadeja is in good form in this tournament but Dhoni has better experience to win at crucial times. This was the reason that he took the responsibility of the team's victory in difficult situations on his shoulders."
Also he said, "Dhoni played a brilliant innings in difficult conditions. The debate is justified that so far this season has not been special for Dhoni.. However, today when the team needed him the most, he came to the field and finished the match in a great style and took his team to the final."
This Too Read
RCB vs KKR Eliminator Match: Harshal Patel of RCB can create history in today's match, Bravo can record his name
IPL 2021: Virat Kohli uses this machine to relax after the match, you will be shocked to hear the price
.