Uncategorized
Stock Market Opening: Slow start of the stock market, Sensex slipped 144 points below 58900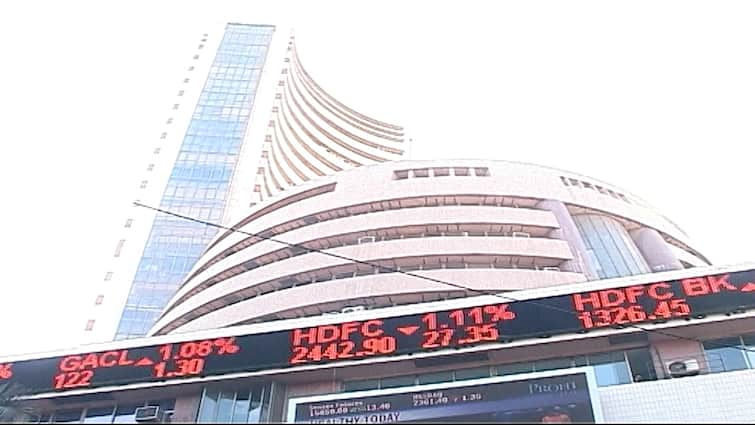 Stock Market Opening: On the first trading day of the week, there is a slight increase in the stock market today. In today's stock market opening, Nifty has opened at the level of 17575. There was a huge fall in the stock market last week and out of 5 trading sessions, trading was seen with a sharp decline.
how open market
At the beginning of today's trading, the Sensex was seeing trading levels at 58,892.93 after a fall of 144.25 points, or 0.24 per cent. Along with this, NSE's Nifty is trading at 17,547.85 with a fall of 69.30 points or 0.39 percent in the opening minutes of opening after opening at 17575.
Market in pre-opening
If we look at the market in pre-opening today, the BSE Sensex is trading at 58967 with a fall of 70.07 points and NSE's Nifty is down 70 points above 17575.
condition of asian markets
Asian markets are trading with a fall today and Japan's Nikkei is trading by breaking 150 points. Taiwan and Hangseng are also trading with a red mark of decline. There is also a softening in the Kospi and Straight Times index. SGX Nifty is trading at the level of 17520 after a fall of 116 points.
,