Sports
Steve Harmison called the cancellation of Manchester Test the end of Test cricket, gave a big statement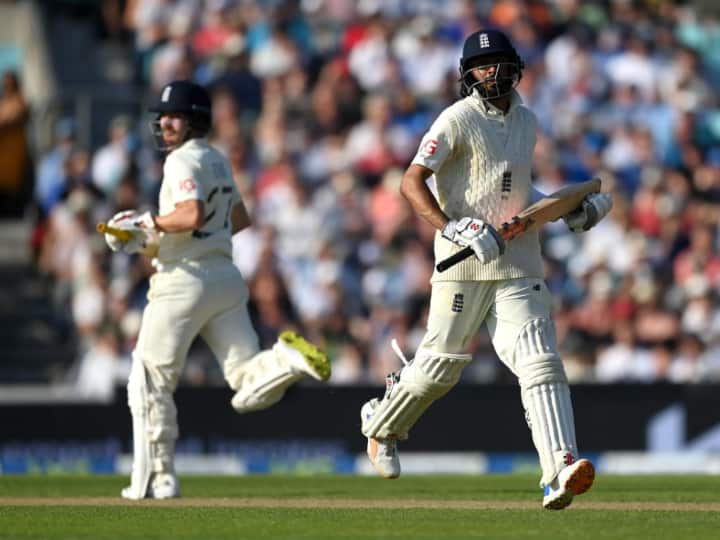 Steve Harmison Reaction: After the cancellation of the fifth Test match between India and England, England legends are constantly raising questions on this. He says that this decision has been taken in view of the IPL. Meanwhile, former England fast bowler Steve Harmison has expressed his reaction to the Manchester Test. Harmison fears that the canceled fifth Test between India and England could be the beginning of the end of Test cricket. He also believes that the second leg of the IPL to be held in the UAE played a role in the cancellation of this match.
what did harmison say
A few hours before the start of the fifth Test match between India and England, the Indian team was canceled due to Corona concerns. Harmison said, "My initial thoughts are that this is the beginning of the end of Test cricket. When you choose to go down this path, it's all done. Before we start criticizing, to be fair, England have played against South Africa. We did it together. We are not completely innocent side in this because we came home when we didn't know what was happening. But it all happened because of IPL."
He said, "The IPL is to start in five days and before the tour starts, India asked whether the last Test can be taken forward so that they can go to the IPL. It is not looking good to me and I Sad for the people of Manchester." Harmison said, "I feel sorry for England players, supporters and Test cricket because this is where for me it starts, if we are starting to cancel games."
Who is Steve Harmison
Steve Harmison is a former England fast bowler. He has played 63 Test matches, 58 ODIs and two T20 matches for England. He has taken 226 wickets in 115 innings of 63 Test matches. He has taken 76 wickets in 58 ODIs. He made his Test and ODI debut in the year 2002. At the same time, he played the last Test match of his career in the year 2009.
Read also:
When 8 runs were found for hitting six, India had to face defeat against Malaysia too
Harbhajan Singh On Mohammed Kaif: When Mohammed Kaif had to lose his wicket due to Harbhajan Singh's joke
.