Business
Start this business by quitting the job, earning up to 5 lakhs every month, know how will be the big profit?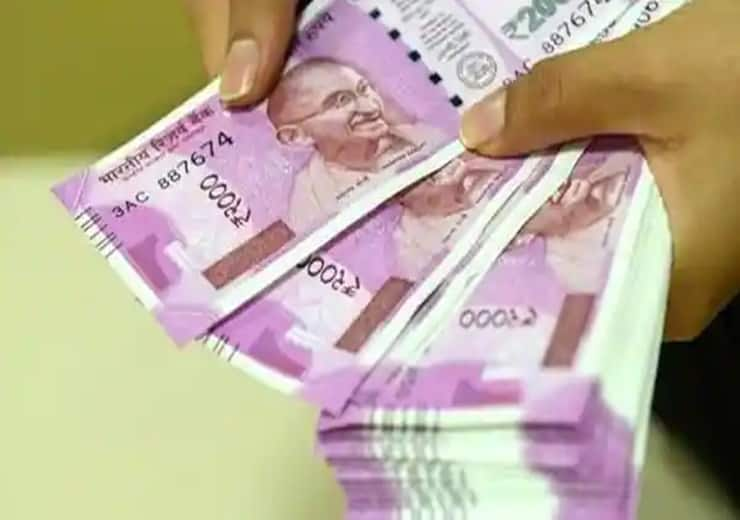 Earn Money: If you too are planning to leave your job and start a business opportunity, then this is the news of your benefit. Today we will tell you about such earning business, from which you can earn up to 5 to 10 lakh rupees in just one month (Earn money from business). Let us tell you about this special business and how you can start this earning business. Know here-
There is a lot of demand in online business
Nowadays, there is a lot of demand for cardboard in the market. Cardboard box business is used in everything from the packing of small items to big items. Especially in online business it is needed the most. So you can start the business of making cardboard. The special thing is that the demand for this business remains the same throughout the year.
raw material will be needed
Apart from this, if we talk about raw material, then the most important thing for this business is kraft paper. You can easily get it in the market at the rate of about 40 rupees per kg at this time. Apart from this, tell that the better quality kraft paper you use, the better your box will be.
How to earn 5 lakhs?
The special thing about this business is that its demand always remains the same. Apart from this, the demand for this business has increased significantly during the Corona period. The profit margin in this business is also very high. If you are able to make customers and do good marketing, then starting this business can easily earn 5 to 10 lakh rupees every month.
How much money will have to be invested?
Talking about investment, it depends on you whether you want to start small business or want to start business at large level. If you start this business on a large scale, then you will have to invest at least 20 lakh rupees. Let us tell you that if you start a business with a semi-automatic machine, then you will have to invest less. At the same time, to buy a full automatic machine, you will have to spend more money.
How much space will be needed?
If we talk about the space, then you will need about 5000 square feet of space to start this business on a large scale. Apart from this, you will also need a warehouse to keep your raw and packaged goods. Let us tell you that you should start this business in a big place. Apart from this, if it should be started in a little away from the crowded area.
(The information provided here is for informational purposes only. It is never advised to invest any money here on behalf of ABPLive.com.)
Read also:
Good news for crores of SBI customers, if you file ITR before October 31, you will get these 4 big facilities
Bank Holidays: Banks will be closed in all these cities for 9 consecutive days from tomorrow, settle your work today
.