Technology
Special feature coming in Google Map, will tell the charge of tolls on the way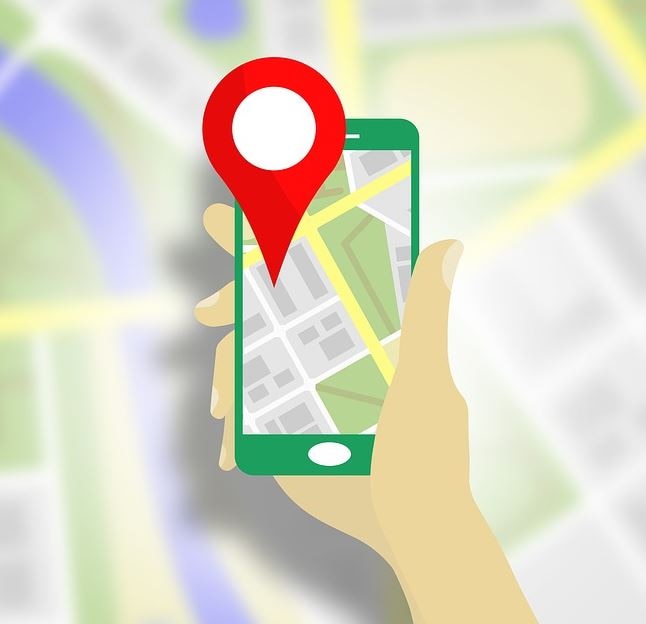 Tech giant Google is going to bring a very special and useful feature on its product Google Map. With the help of this feature, people going on the journey will be able to know in advance that they will tell about the toll charges on the way. With this, it will be easy for you to decide before going on the trip which route to go and which not. Currently, the testing of this feature is going on.
will save a lot of time
According to media reports, the company is bringing such a feature in Google Maps, which will give information about the charge of every toll that falls on the way during the journey. Along with this, the time of the users will also be saved. This feature is currently in the testing phase.
survey done
Actually a member of the preview program has been spotted working on this feature. How it displays toll price, has been seen surveying users to implement this feature. Which has come to know about this feature. No information has been given by the company about how long it will be rolled out for the users.
list will be released
If media reports are to be believed, then while using this feature of Google Map, users will get to know about the location of all the tolls falling on the way as well as their charges. Apart from this, the list will also be released by Google.
read this also
Instagram Swipe Up: Instagram to stop Swipe-up option on Stories from August 30, link will be replaced with sticker
Save a particular chat on WhatsApp in Gmail like this, know these useful tips and tricks
.