Business
Somewhere you are also not using fake Aadhar card, in this way identify the real one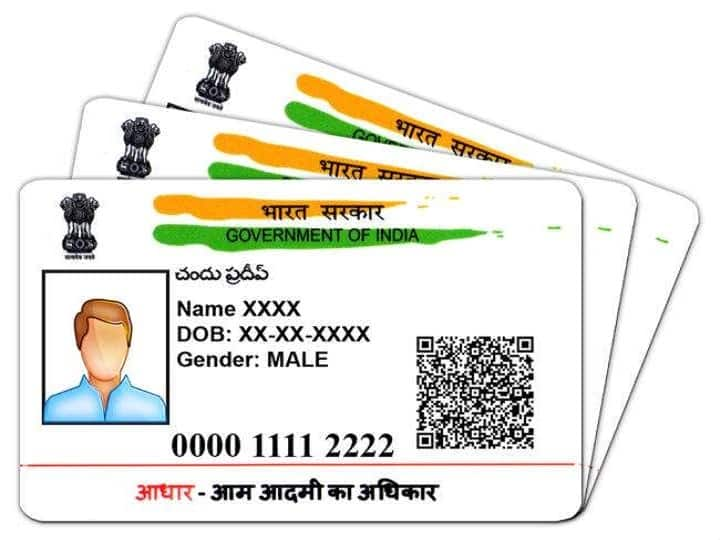 Real and Fake Aadhaar Card Identification: Nowadays Aadhar Card is one of the most important documents. These children are made in the school itself. It is also used nowadays for vaccination against Kovid-19 or for filing Income Tax Return etc. Aadhar card is being used in every place from hotel booking to hospital. Aadhaar is a unique identification number launched by the government in 2009. It comes under the Ministry of Electronics and Information Technology (MeitY) of the Central Government.
But, nowadays due to the increasing cases of fake PAN cards, the Unique Identification Authority of India (UIDAI) has started taking many strict steps so that the cases of fake PAN cards can be cracked. As the use of Aadhar card is increasing, so is its fraud. In this case, UIDAI has warned that not all 12 digit numbers are Aadhaar.
read this also: Learning DL: Now you can get your learning driving license made online sitting at home, this is the process
Identify fake Aadhaar in this way-
To find out whether the Aadhaar is fake or genuine, first of all go to the official website of Aadhaar, the UIDAI portal.
Here you click on 'Aadhaar Services'.
After this you click on 'Verify an Aadhaar number'.
You will be asked to enter the 12 number Aadhaar number. enter it
After that click on 'Proceed to Verify'.
Your Aadhar card will open further. Here your name, age, gender, state etc. will be entered.
If the option is not valid then this card number is fake.
read this also: PPF Account: Want to withdraw full money from PPF account before maturity, just one condition has to be fulfilled!
,