Technology
Smartphones will be available without charger in 2024, your pocket may be affected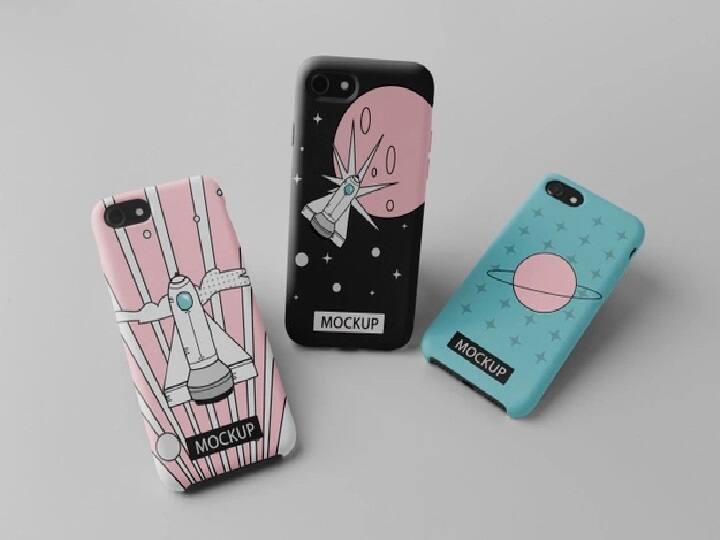 Mobile Phone Without Charger: If the charger of our mobile phone is not available even for a while, then we start getting worried. But, if we tell you that in some time your phone will not need charger, then how will be your reaction? Do you think this is a joke? But, it is not like that at all. According to many media reports, the smartphone maker company can be asked to remove the charger box by 2024. A bill has been passed in the European Commission a few days ago, which states that now common chargers will work with smartphones and other devices. This will put additional burden on the pockets of the customers.
It is being claimed in many media reports that companies like Samsung and Apple are planning to remove the charger from the Galaxy S21 and iPhone 12 series mobile phones. This new law may affect the prices of smartphones, e-book readers, wireless chargers, wireless earbuds, portable speakers and chargers.
Let us tell you that Samsung has already started selling Galaxy S21, Galaxy S21+ and Galaxy S21 Ultra Box without charger. After this, when the iPhone 11 was launched, the charger was given with it, but this feature is being removed in the iPhone 12. In such a situation, it is sure to have an impact on the customers.
Let us tell you that a few years ago, companies had stopped charger earphones with mobile phones in a similar way. After this all the companies followed this trend. But, now only the expensive mobile phone companies have started removing the charger. It will be interesting to see whether even cheap phones will stop getting chargers or not.
read this also-
Huge discount on iPhone 12 Mini, chance to buy just 33 thousand rupees!
Mobile Use: India is at number four in spending time on mobile, Indonesia has got the first place
,