Technology
Smartphone's memory is getting full with WhatsApp photos and videos, know how to manage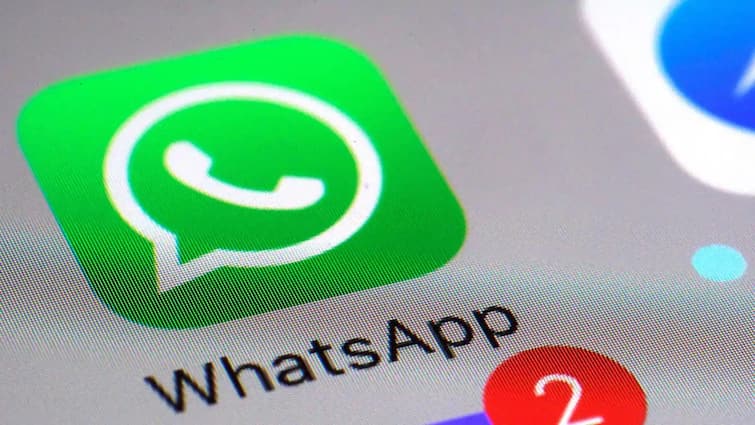 [ad_1]
Whatsapp Tricks 2021: WhatsApp is one of the most widely used instant messaging apps, it allows users to send photos, videos, documents, GIFs, memes messages, etc. and make calls, it takes up a lot of internal storage in the smartphone. When the internal memory of your phone starts getting full then the speed of the phone starts decreasing. We are telling you here how you can empty your phone.
Thankfully, WhatsApp offers advanced storage management that allows users to delete all multimedia content in one go. Here's how to use it to free up your smartphone's storage quickly. First of all, check that you are using the latest version of WhatsApp. Apart from this, if you are going to do this process, then take a backup of the data before that. Because after this process you get the option to delete all your data at once.
Also read: WhatsApp Scam: WhatsApp Users Beware! Thugs are running a new scam, if you also made this mistake then the account will be empty
How to manage WhatsApp data on your smartphone
First of all open WhatsApp on your phone and go to Settings.
Now tap on Storage & data.
Then tap on Manage Storage. This will open a new Manage Storage page with details of how much storage space WhatsApp is currently taking up on the smartphone. There will be many sections in it. Like forward multiple times, files larger than 5 MB and personal and group wise chat.
Now, tap on the Forwarded option multiple times and tap on the select all checkbox in the top right corner and press the delete icon.
You can also select a personal chat or group from which you have received the most content or the one that is using the most storage on the smartphone.
Also read: Whatsapp: Whatsapp is not going to get this third blue tick, so you need to know
,

[ad_2]