Sports
Six-time champion Serena Williams withdraws from US Open, know what is the reason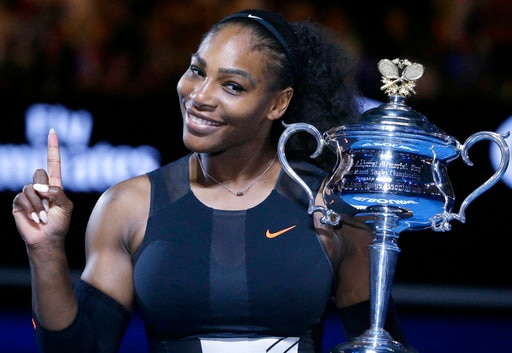 US Open 2021: America's star female tennis player Serena Williams has decided not to participate in the US Open 2021. Everyone is shocked by his decision. However, everyone is trying to know the reason behind it.
Actually, Serena Williams is troubled by injury and that is why she has withdrawn her name from the US Open 2021. Giving information about this himself, he said that his leg injury has not yet fully healed. They still have a twitch in their feet. For this reason, she will not be able to participate in the last Grand Slam tournament of the year.
Serena Williams announces her withdrawal from the #USOpen, to allow her "body to heal completely from a torn hamstring." pic.twitter.com/hRldASxqp6

— ANI (@ANI) August 25, 2021
Earlier, Roger Federer, Rafael Nadal and Dominic Thiem have also withdrawn from the US Open 2021 in the men's category. This Grand Slam tournament is to start from 30 August. America's Serena informed about her withdrawal from the tournament through a post on social media.
23-time Grand Slam winner Serena Williams wrote, "After careful consideration and consultation with the doctors and medical team, I have decided to withdraw from the US Open 2021, so that my body can fully recover from the hamstrings."
He further wrote that New York is one of the most exciting cities in the world and also my favorite place to play. Let us inform that Serena has won the title here in 1999, 2002, 2008, 2012, 2013 and 2014.
.