People News CHronicle
Siddharth Shukla's funeral will be held on Friday, doctors' team is doing post-mortem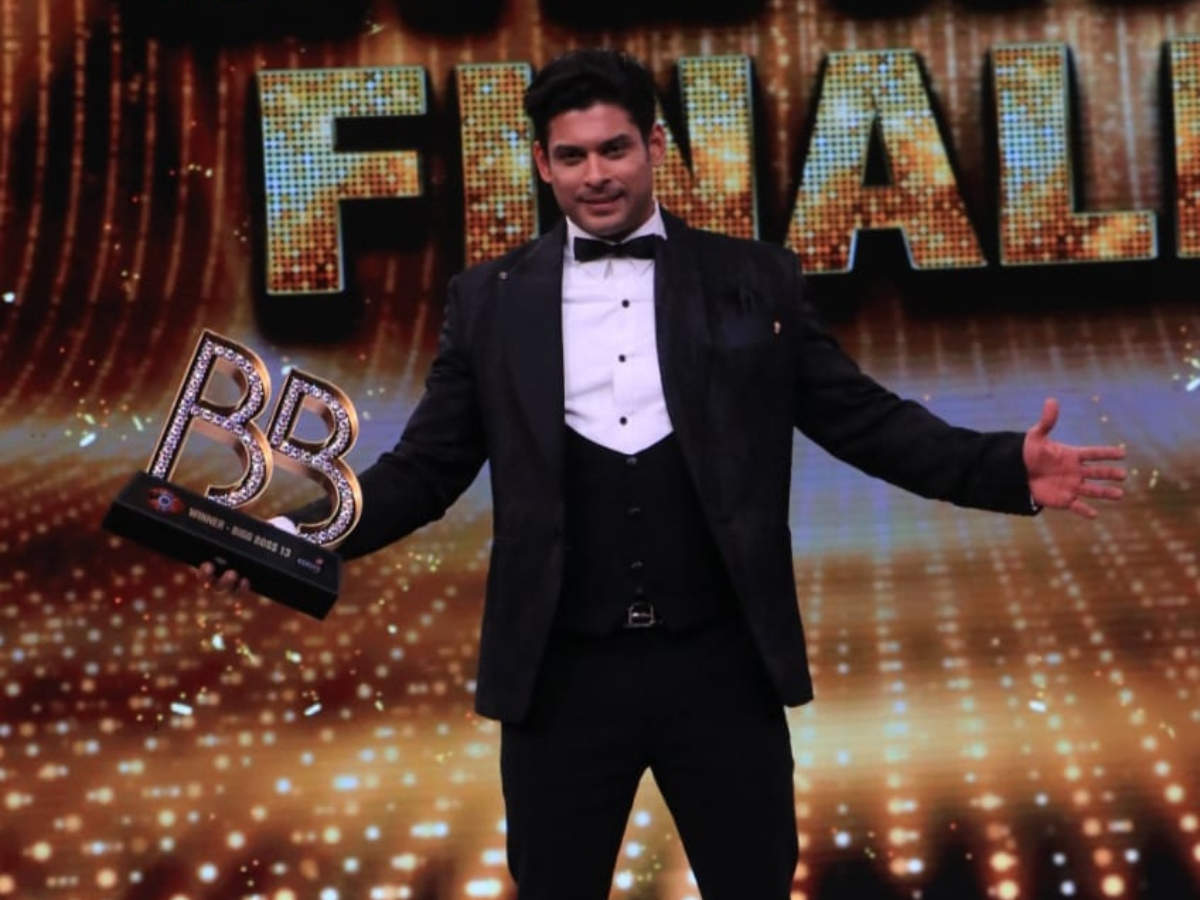 Siddharth Shukla's funeral will be held on Friday, doctors' team is doing post-mortem.
Bigg Boss 13 winner Siddharth Shukla has passed away due to a heart attack. Siddhartha was only 40 years old. Presently his body is in Cooper Hospital and post-mortem is being done. His body will be handed over to the family tomorrow at 9 am. After which Siddharth will be cremated later in the day. People from the TV world are constantly reaching Siddharth's house. Gauahar Khan, Vishal Aditya Singh and Rashmi Desai are present at his house. Shahnaz's brother Shahbaz has also reached his sister. It is being told that his mother Rita Shukla and friend Shahnaz Gill were present with Siddharth at the time of death.
Siddharth was fine till last night
According to preliminary information, he slept last night after taking medicine and did not wake up in the morning. Siddharth Shukla was a well-known name of TV and was very active on social media. Siddharth was last seen walking at night with his mother. Mumbai Police has recorded the statement of Siddharth Shukla's mother, sister and brother-in-law. However, Siddharth's family has not expressed any apprehension on his death.
Also Read: Asim Riaz wrote a post on the death of Siddharth Shukla
Siddharth was born in Mumbai. She was never interested in modeling and acting. Siddharth always wanted to do business. He used to attract people because of his looks. Once in the year 2004, at the behest of his mother, Siddharth took part in a modeling competition. Siddharth reached here without taking a portfolio. The jury selected Siddharth after seeing his looks. Siddharth had reluctantly participated in this competition at the behest of his mother but he did not know that it would change his luck. Siddharth won this competition. After this, Siddharth was sent to the world's biggest modeling show to be held in Turkey in 2008. There also Siddhartha won the name of the country by winning.
The government wants to increase housing supplement and introduce a "security pension"