Technology
Shock to Apple before the launch of iPhone 13! 82% users are not interested in buying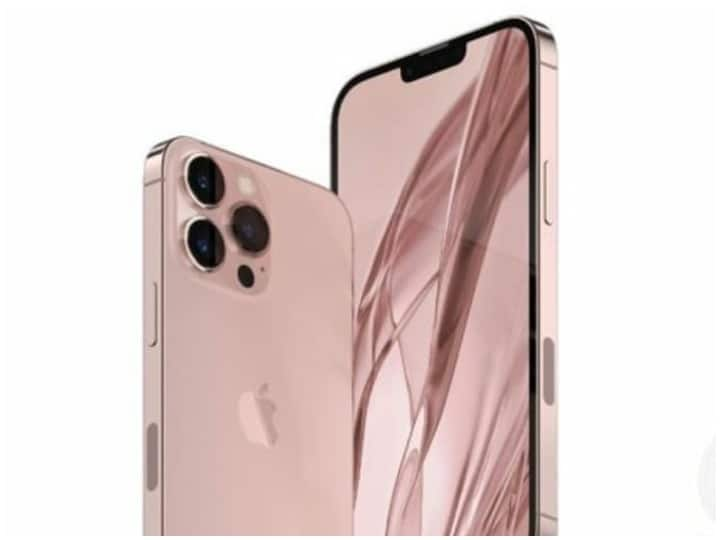 The wait for the Apple iPhone 13 series is about to end. This series will be launched on 14 September. At the same time, there is bad news for the company even before its launch. In fact, a survey has revealed that there is not much craze among the users regarding the iPhone 13 series. There are many reasons for this, but the biggest reason is the lack of indisplay fingerprint sensor. Let us know about it in detail.
Survey done on 5000 people
In a survey conducted by SellCell, about five thousand Android users above the age of 18 were asked about it, about 82 percent of them did not show much interest in the iPhone 13. In this survey, only 18 percent of the people have expressed their desire to buy the iPhone 13. On the other hand, if we talk about last year, in the year 2020, 33 percent of Android users wanted to buy iPhone 12.
this is the main reason
In the survey, when these users were asked about the low interest in iPhone 13, 32 percent of Android users said that the company is not providing in-display fingerprint reader in iPhone 13 and that is the reason why users are not excited to buy it. . Although the company had earlier talked about giving this feature, but now it has been learned that the company is not giving such a feature.
so will the price
Talking about the price of iPhone 13, Apple will launch it at a lower price. According to the reports, the price of the upcoming series will be less than the iPhone 12. The price of 4GB RAM variants of iPhone 13 will be up to $973 i.e. around Rs 71,512, which will be less than Rs 3,000 from the price of iPhone 12. Apart from this, you will be able to buy 128GB model of iPhone 13 for $ 1051 i.e. around Rs 77,254. Also, the price of 256GB variant can be $ 1174 i.e. Rs 86,285.
read this also
iPhone 13 will cost less than Apple iPhone 12, new price revealed
This special feature coming in Apple iPhone 13, the phone will be unlocked even by wearing a mask or glasses
.