Business
Sensex closed above 60,000 mark for the first time in history, Nifty also closed at record level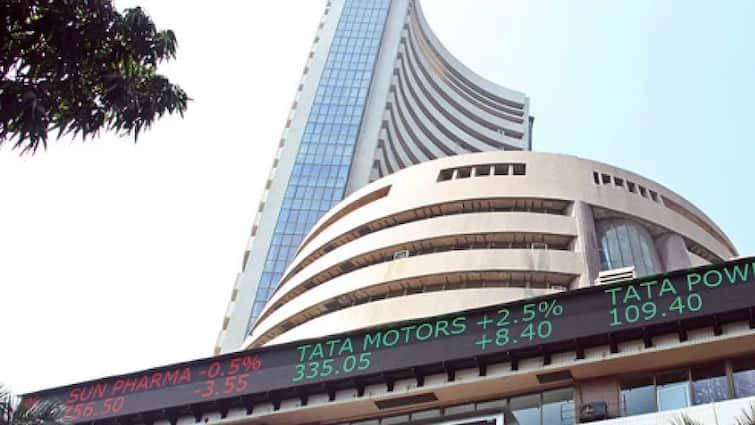 Share Market: The BSE Sensex closed above the 60,000 mark for the first time today, up 163.11 points. On the other hand, NSE Nifty strengthened by 30.25 points and closed at a record 17,853.20 points. Due to the rise in big stocks like Infosys, HDFC Bank and TCS, the major stock index Sensex crossed the 60 thousand mark.
The biggest gain of two percent in the Sensex was in Infosys. Apart from this, L&T, HCL Tech, Asian Paints, TCS, Tech Mahindra and HDFC Bank were among the gainers.
Regarding the rally in the market, Santosh Meena, Head of Research, Swastika Investmart, says that leaving all the worries behind, the Indian stock market continues to have a strong rally, where the Sensex has crossed the level of 60,000. We are in the same bullish market as in 2003-2007, and this is likely to continue for the next 2-3 years.
On the other hand, Anand James, Chief Market Strategist, Geojit Financial Services, said that the Sensex crossed the 60 thousand mark after the fears about the Evergrand debt crisis subsided, although the possibility of a rate hike in the market should be monitored.
Sandeep Bhardwaj, CEO (Retail), IIFL Securities said that the prospects of a solid economic recovery and sustained growth in the next few years are encouraging the bulls.
It took a little over 31 years for the Sensex to reach the historic 60,000 mark from the 1,000 mark. The index was at 1,000 points on 25 July 1990 and touched the 30,000 mark on 4 March 2015. It took 25 years for the Sensex to touch the 30,000 mark. After this, the Sensex rose from 30,000 to 60,000 in six years.
Multibagger Stock Tips: If you had invested Rs 5 lakh in this multibagger stock a year ago, you would have got Rs 18.94 lakh today
.