Business
SBI is giving you a chance to earn from gold kept in the house, know how and how much you will get the benefit?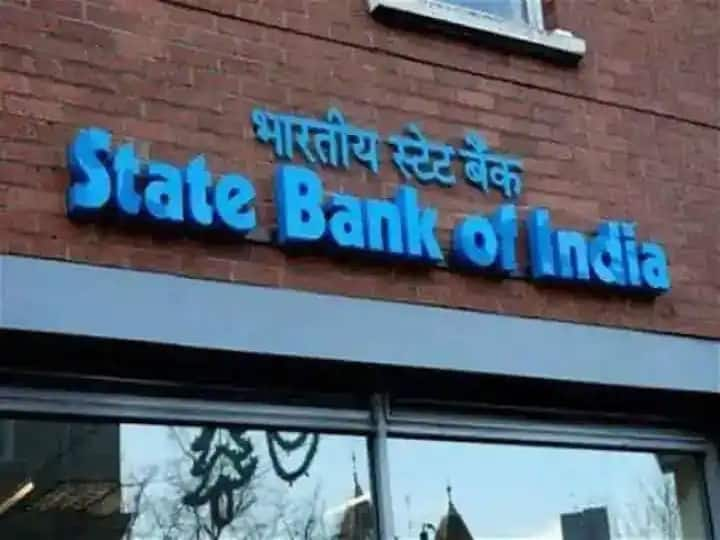 SBI Gold Deposit Scheme: State Bank of India has come up with a special scheme for its customers. In this scheme, you can earn from the gold kept in your house. SBI has launched the Gold Deposit Scheme in a new avatar (R-GDS) keeping in mind the benefits of the customers. Let us tell you that this is a fixed deposit scheme, in which the customer deposits gold with the bank and in return he gets the benefit of interest from the bank. If you have also kept gold jewelery in the locker of your house, then you should not keep it at home and deposit it in the bank under this scheme. In this, your jewelery will also be safe and you will also get the benefit of interest. In this way you can easily earn from the jewelery kept at home.
Let us tell you who can take advantage of this scheme-
Any Indian citizen can take advantage of this scheme.
At least 10 grams will have to be invested in this scheme of SBI.
Apart from this, there is no upper limit to invest in it.
The person investing in this scheme should be Proprietor, HUF, Mutual Fund, Exchange Traded Fund which should be registered with SEBI.
you coin. You can also invest in the form of gold bars and jewellery.
How much interest will you get?
Talking about interest on STBD scheme, customers will get the benefit of 0.50 percent annual interest for 1 year. Apart from this, the benefit of 0.55 percent interest will be available on investment of more than 1 year and up to 2 years. At the same time, on investment of more than 2 years and up to 3 years, customers will get 0.60 percent annual interest. At the same time, the rate of interest on MTGD is 2.25 percent per annum and on LTGD customers will get the facility of 2.50 percent interest.
For how long can you invest
Let us tell you that in this scheme of the bank, you can invest for short term, medium term and long term. In the short term you have to invest for 1 to 3 years, in the mid term you have to invest 5 to 7 years and in the long term you have to invest 12 to 15 years.
How can I do the repayment
There are 2 types of facilities available to the customers in the repayment option. The bank said that either customers can take maturity gold or there is also a facility to take the same value in cash. At the same time, if you take returns in the form of gold, then an administrative charge of 0.20 percent is deducted.
Read also:
Aditya Birla Sun Life IPO: Shares money has not been returned to your account yet, so check this way, the stock price increased in the gray market
Fuel Price Today: Oil prices caught fire again, petrol and diesel prices increased for the second consecutive day, know the rate of your city
.