Business
SBI is giving the facility of filling ITR for free, only these 5 documents will be needed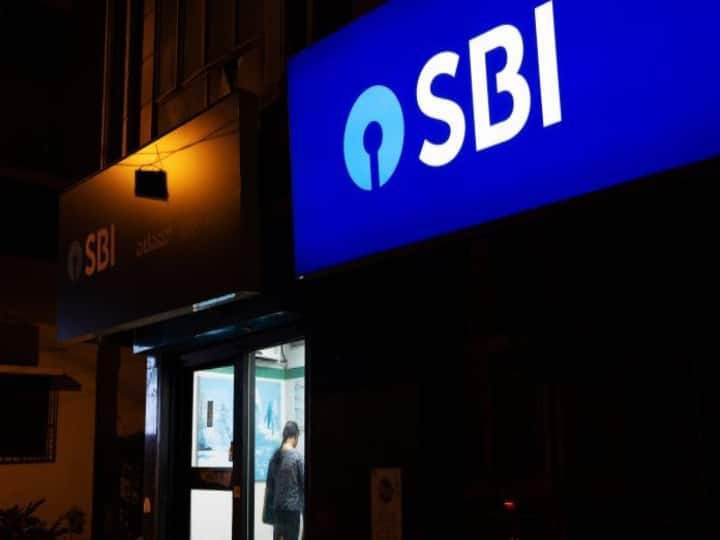 Income Tax Return: If you also have to spend money to file Income Tax Return, then from now on you can file your ITR for free. The country's largest government bank is giving you this facility. State Bank of India has given information about this by tweeting. The bank told that you can fill ITR for free with the help of only 5 documents. Taxpayers have time till December 31 to file returns. If you have to file ITR after December 31, then you will have to pay a penalty.
SBI tweeted
State Bank of India has written in its tweet that do you want to file ITR? If yes, then you can do this work for free with the help of YONO Tax2win. Apart from this, you can also take the service of CA. However, you will have to pay a fee for this service and it will start from Rs 199.
These documents will be needed
To file ITR for free with the help of SBI, you will need PAN card, Aadhar card, Form-16, interest income certificate, investment proof for tax savings and tax deduction details. You can file tax using only these details.
Visit this link
You can also visit SBI's official website https://sbiyono.sbi/index.html to file ITR for free.
Give missed call to this number in case of problem
If the taxpayer faces any problem while filing the return, then you can give a missed call to this number +91 9660-99-66-55. Apart from this, you can e-mail support@tax2win.in.
Follow these steps to file ITR-
Let us tell you that for this first you have to login to YONO app.
After this you go to Shop and Order.
Then go to Tax and Investment.
After this you will see Tax2Win.
Here you will get all the information.
After getting the detail information, you will be able to fill ITR easily
Read also:
This restaurant introduced crypto thali, now enjoy bitcoin tikka, doge fried, know what is the cost of veg-non-veg thali
Gold Price Today: Gold and silver prices continue to fall, check how much it became cheaper today?
.