Sports
Sanju Samson blamed the batsmen for the defeat, also claimed not to give up hope till the end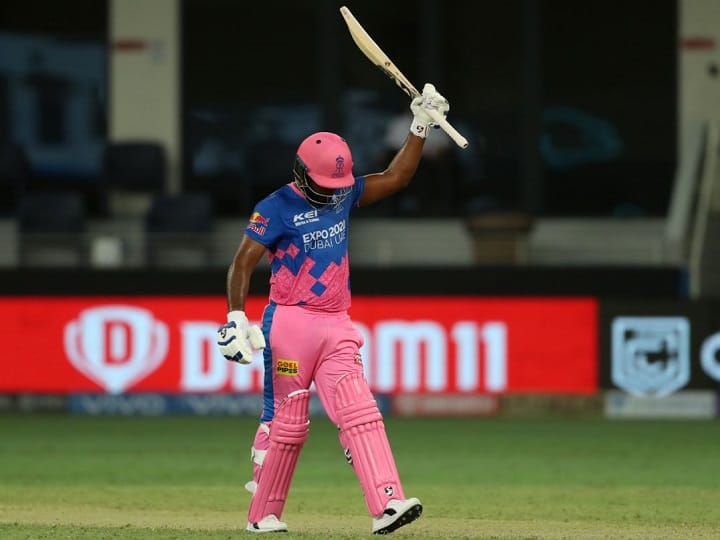 RCB Vs RR: After the defeat against Royal Challengers Bangalore on Wednesday, the troubles of Rajasthan Royals seem to be increasing. Rajasthan Royals captain Samson said that his team could not take advantage of a good start. Samson, however, claimed not to give up hope till the end to travel to the playoffs.
Samson has raised questions on the attitude of the batsmen. The captain said, "We had a good start but we could not take advantage of it. The middle order batsmen will have to bat with more confidence. Our batsmen lost wickets by playing shots with wrong timing.
Samson says that the last week has been very difficult for his team. He said, "The last few days have not been good for us. We need to give tough competition. Our bowlers have tried to do better. I am very happy with that."
Very difficult road for Rajasthan
Rajasthan Royals have nothing to lose now. Samson said, "Now we have nothing to lose. This will give me more freedom to fight. Anything is possible in IPL. We will keep the faith till we play our last match.
Let us tell you that now the journey of playoff has become very difficult for Rajasthan Royals. Rajasthan Royals are at the seventh position in the table with 8 points from 11 matches. Even after winning the last three matches, Rajasthan is not certain to reach the playoffs.
Virat Kohli praised the bowlers of RCB, told what is special in this victory
.