Sports
Sachin is at the top in terms of winning the most 'Player of the Match' award, Kohli is at this number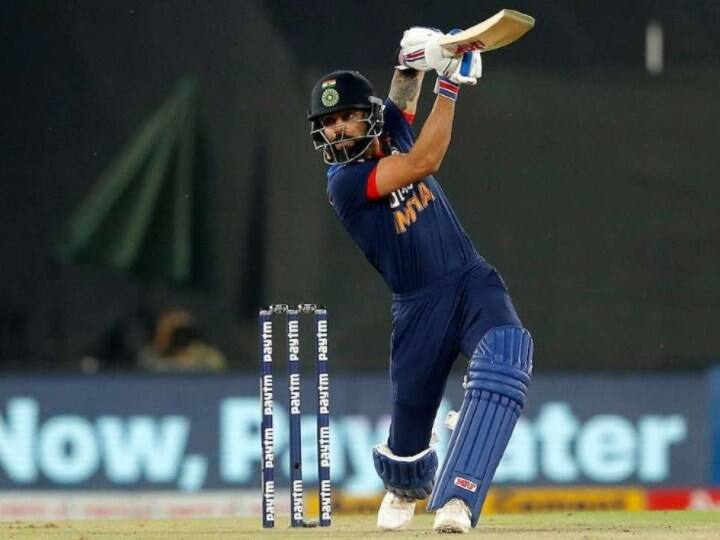 Virat Kohli Most Player Of The Match In ODI Record: Indian cricket team legend Virat Kohli has recently left the captaincy of Test cricket. Earlier, he was removed from the captaincy of ODI and T20. Kohli made many great records as a captain. During this, he also maintained his good performance. If we talk about the players who have won the most 'Player of the Match' in world cricket in ODIs, then Kohli is in third place.
Sachin Tendulkar holds the record for winning the most 'Player of the Match' in the ODI format of cricket. Sachin was honored with this award 62 times in 463 ODIs. At the same time, former Sri Lankan player Sanath Jayasuriya is in second place in this matter. He played 445 One Day Internationals. During this Jayasuriya won the 'Player of the Match' title 48 times.
IPL 2022: Gujarat can buy Shubman and Rashid, Hardik Pandya will be the captain of this team
Kohli, the former captain of Team India, is at number one among the current players. If you look at the active players, then there is no one around Kohli in this list. Kohli played 254 ODIs and won the 'Player of the Match' award 36 times. Apart from these, Rohit Sharma is at number 28 in this list. Rohit has won the title of 'Player of the Match' 21 times.
Jasprit Bumrah Press Conference: Bumrah is ready to captain the Test team, these big things said in the press conference
Let us tell you that Virat Kohli has played 254 ODIs so far. During this he has scored 12169 runs. Kohli has scored 43 centuries and 62 half-centuries in ODIs. His best score in ODIs is 183 runs. This score was made by Kohli in Dhaka ODI against Pakistan.
,