Uncategorized
Rs 1.55 to Rs 32, this stock became multibagger in one year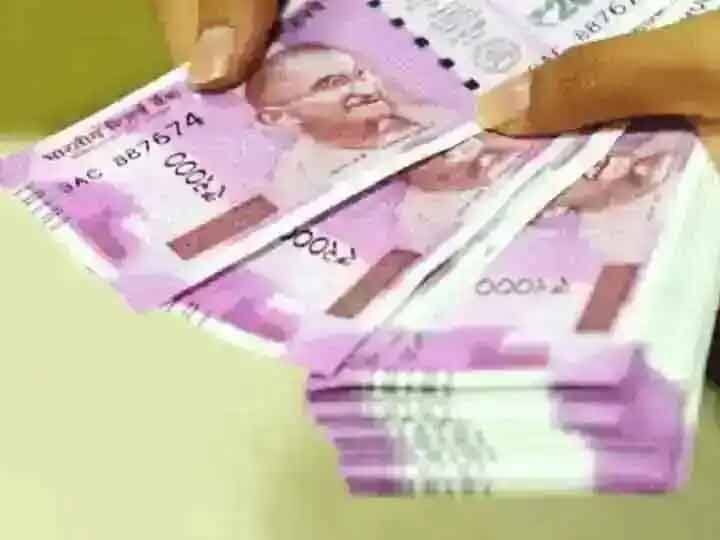 Multibagger Stock Tips: The stock of Adinath Textiles has given 1,953% return to the shareholders in one year. The Microcap share, which stood at Rs 1.55 on August 25, 2020, today touched an all-time high of Rs 31.83 on BSE. An amount of Rs 1 lakh invested in Adinath Textiles stock 12 months ago would have turned into Rs 20.53 lakh today. In comparison, the Sensex has gained 44.38 per cent during this period.
The stock touched a new high of Rs 31.83 today, rising 4.98% from its previous close of Rs 30.32. Later, the stock ended higher at 4.98% on BSE. The stock has gained 176.54% in the last 21 days. The stock opened today with a gain of 4.98%. The stock of Adinath Textiles is higher than the 5 day, 20 day, 50 day, 100 day and 200 day moving averages. The stock has gained 1,761% since the beginning of this year.
However, the stellar performance of the stock is not commensurate with the financial position of the firm. The company has recorded zero sales in the last five quarters. Profit in the June quarter stood at Rs 0.23 crore, an increase of 360% as against net profit of Rs 0.05 crore in the corresponding period of the previous fiscal. The firm has been able to reduce profit on the basis of other income which was Rs 0.54 crore in the previous quarter.
Despite strong quarterly earnings, investors should be very cautious when considering the firm's stock, which has yet to sell in the past year. The firm's net profit grew 557.14% to Rs 0.32 crore in the financial year ended March 2021, from Rs 0.07 crore in the previous fiscal.
Promoters held 43.64% stake in the firm at the end of June quarter. Public shareholders held 56.36% stake in the firm during the same period. Adinath Textiles is engaged in manufacturing of Blended Acrylic Yarn and trading of Unstitched Suiting, Shirting and Dress Material.
Disclaimer: (The information provided here is for informational purposes only. It is important to mention here that investing in the market is subject to market risks. Always consult an expert before investing money as an investor. Anyone from ABPLive.com Also investing money is never advised here.)
Read also:
Mutual Fund: Want to make retirement life safe, invest in these schemes of mutual funds
Multibagger Stock Tips: Rs 1 lakh became Rs 1.12 crore in ten years, this stock did this amazing
.