Uncategorized
RRB-NTPC Exam: Level One and RRB-NTPC exam of Railway Recruitment Board banned, committee also formed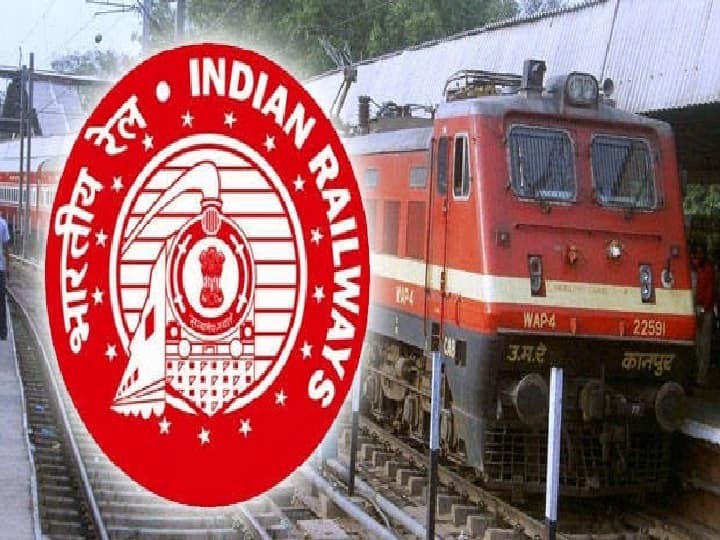 Indian Railways: Ministry of Railways has banned the Non-Technical Popular Categories (RRB-NTPC) and Level 1 examinations of Railway Recruitment Board. With this, a committee has been formed to hear the passed or failed candidates, which will report to the Ministry of Railways. Railway has taken this decision in view of the protest of the students.
Ruckus over RRB-NTPC result
After the release of RRB-NTPC result, lakhs of students have applied for it. In protest, along with Bihar and Uttar Pradesh, there have been demonstrations in other places as well. There has been a huge uproar in Bihar for two days over this. Students stopped trains on railway tracks and also occupied railway stations. The students demanded that the railways should reconsider the result.
huge protests in Bihar
Railway Recruitment Board's Non-Technical Popular Categories (RRB- The students' protest against the NTPC exam 2021 result is increasing and on Tuesday it spread to other parts of Bihar. Yesterday, the protesters staged a sit-in on the railway tracks at many places, which disrupted the movement of trains in Bihar.
Railways took a big decision
Meanwhile, amidst increasing protests The ministry issued a statement on Tuesday, warning the candidates to be banned for life from getting railway jobs. Students who are found guilty of damaging railway property and protesting on railway tracks will be banned for getting railway jobs and will not be able to get railway jobs.
.