Sports
Ronaldo joined Manchester United leaving Juventus, Mumbai Police gave this reaction on Twitter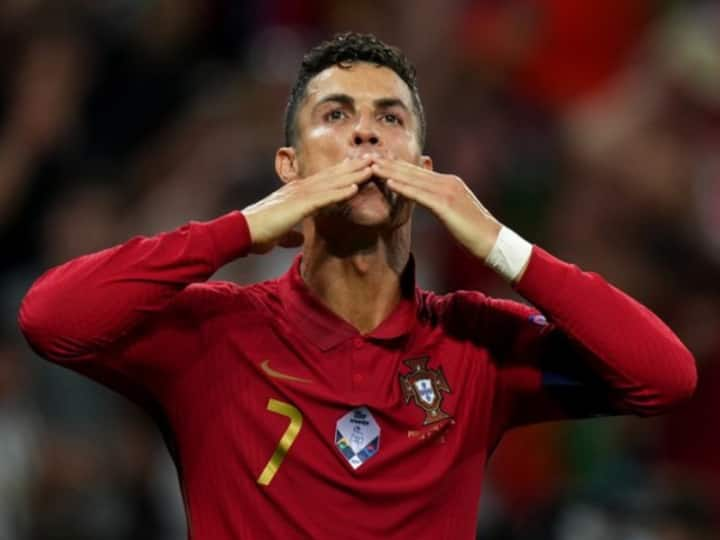 Mumbai Police wrote in this funny tweet, "Hope you when you come out today (
'ju-vent' out
So don't forget to put on your mask. This is our premiere as a city.
premiere
) Duty that we United (
United)
Stay." Mumbai Police has used the news of Ronaldo leaving Juventus and joining Manchester United in a very funny way.
This is Cristiano Ronaldo's second innings with Manchester United.
before Ronaldo There was speculation about joining Manchester City
There was speculation about the 36-year-old Cristiano Ronaldo joining another English Premier League team Manchester City earlier. However, after mutual agreement could not be reached about this, in the end, Ronaldo decided to join back his old club. Ronaldo joined Italian club Juventus in 2018. He has scored 81 goals in 98 matches for this club.
read also
Afghanistan Crisis: America warns, there is a possibility of another terrorist attack in Kabul
There will be an internal meeting between JNU, DU and Jamia to discuss the restoration of direct classes
.