Sports
Rohit Sharma will soon return to the field! Heartwarming update on fitness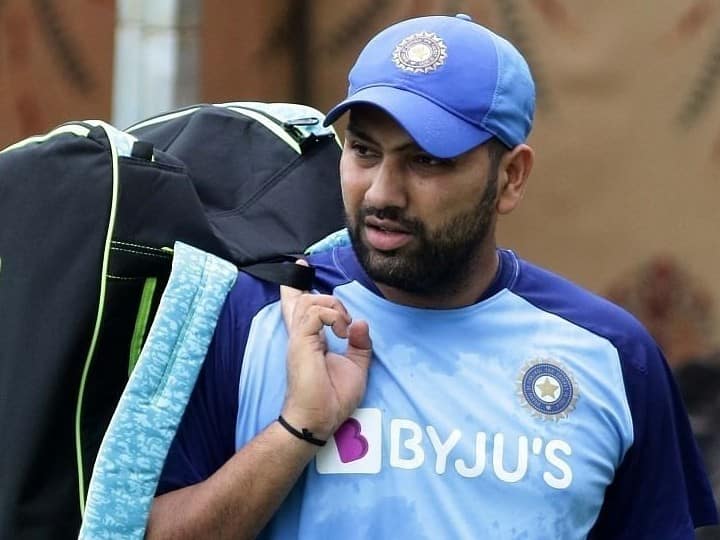 Rohit Sharma Fitness: A good news has come about the fitness of Rohit Sharma, who was out of the entire South Africa tour due to hamstring injury. A BCCI source has been quoted in a report as saying that Rohit Sharma has almost recovered from the injury and he will return to the field soon.
A BCCI source said, "Rohit Sharma's rehab at the National Cricket Academy is going well. He is expected to recover till the West Indies series. However, there is only three weeks left in the series as the first match against the Windies team will be played on February 6 in Ahmedabad.
According to the BCCI policy, every player is required to be present in the NCA for the fitness test. Only after this the players are given a certificate of being fit to play. It is only after this process that the selection committee is informed about the availability or not of a player.
IND vs SA Test Series: This happened for the fourth time in Test cricket, without scoring a century, a team defeated the team that scored 2+ centuries in the series.
Injury happened before South Africa tour
Rohit Sharma suffered a hamstring injury a few days before leaving for the South Africa tour. He suffered the injury during a practice session while preparing for the tour. After this he was dropped from the Test team. He is doing rehab in NCA for a long time. In the last week of December, it was reported that Virat is recovering from a hamstring injury and will be available for the ODI series against South Africa, but due to not fully recovering from the injury, he also had to miss the ODI series against the Proteas.
IND vs SA: South Africa did not reach 250 runs even once in the series, yet won the match, this happened for the first time in Test cricket
6 matches will be held from 6 to 20 February
Windies team will play 3 ODIs and 3 T20 matches on India tour. All the matches are to be played at different venues. The first ODI is to be played on 6 February at the Motera Stadium in Ahmedabad. After this the next matches are to be played in Jaipur, Kolkata, Cuttack, Visakhapatnam, Thiruvananthapuram. All these matches will be played from 6 to 20 February.
,