Sports
Rohit and Krunal won hearts by showing sportsmanship, KL Rahul was run out, but appealed back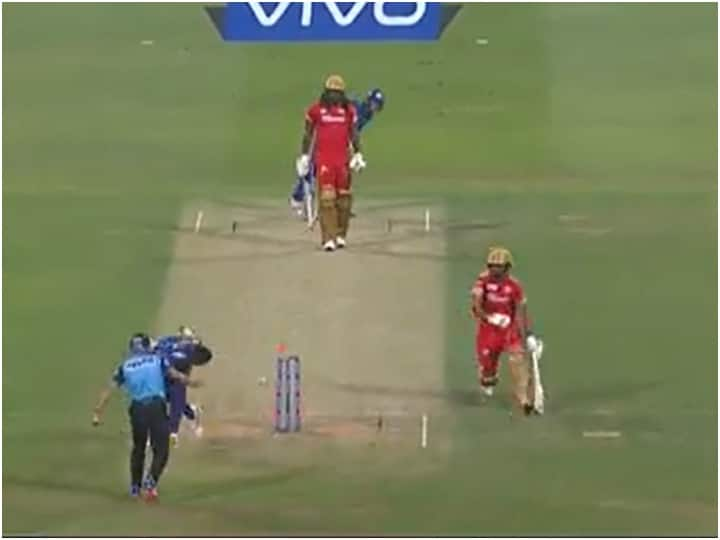 Mumbai Indians vs Punjab Kings: The 42nd match of IPL 2021 was played between Mumbai Indians and Punjab Kings last night. In this match, Mumbai captain Rohit Sharma and all-rounder Krunal Pandya set a great example of sportsmanship. Actually, Punjab Kings captain and opener KL Rahul was run out in this match, but Krunal and Rohit withdrew the appeal showing sportsmanship.
Know the whole matter
watch video
pic.twitter.com/7YsM7OyL4w

— Simran (@CowCorner9) September 28, 2021
Mumbai won the match
.