Uncategorized
Rising cost of Luxury: Know how much house, car and accessories prices increased compared to 2010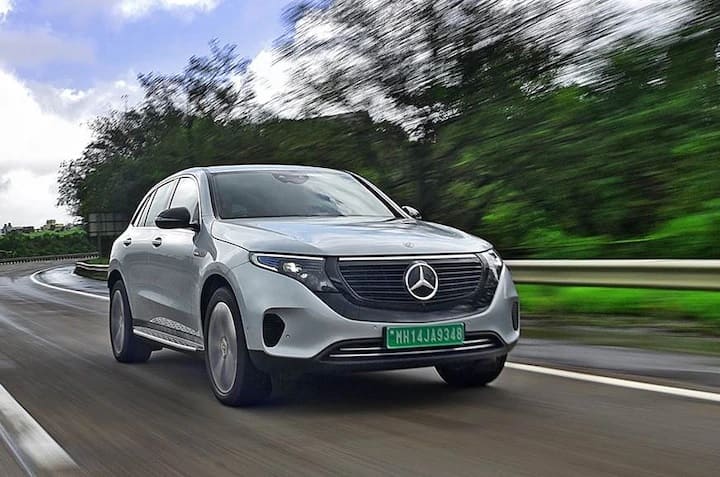 If you compare with the year 2010, you will see that in these ten years the price of the car has more than doubled. Even after the barbaric situation from Corona, there has been a good increase in the prices of luxury things like houses, cars etc. This luxury reflects India's growing wealth.
House prices now compared to 2010
The prices of houses have almost doubled in big cities. According to a study by Anarock, the price of houses in major metros of the country has increased by 25 to 162 percent in 2021 compared to 2010.
Car prices compared to 2010
There has been a huge increase in car prices in India as compared to 2010. If you want to guess this, then you can compare the price of a luxury car of 2010 with now. By doing this you will find that the prices have increased from double to three times.
For example, Volvo XC90 was available in 2007-20015 for Rs 44.95 lakhs, which is currently priced from Rs 80 lakhs to Rs 1.31 crores.
Whereas Rolls-Royce Ghost was 2.5 crores in 2009. Whose current price has reached from 6.95 to 7.95 crores.
Apart from home and car, you can see the price of anything like phone, computer, gold, clothes. The price of all these things has increased rapidly.
Read also:
How government e-currency CBDC will be different from cryptocurrency, know important facts related to e-currency
.