Uncategorized
Retail depositors are losing interest on bank deposits – SBI Economist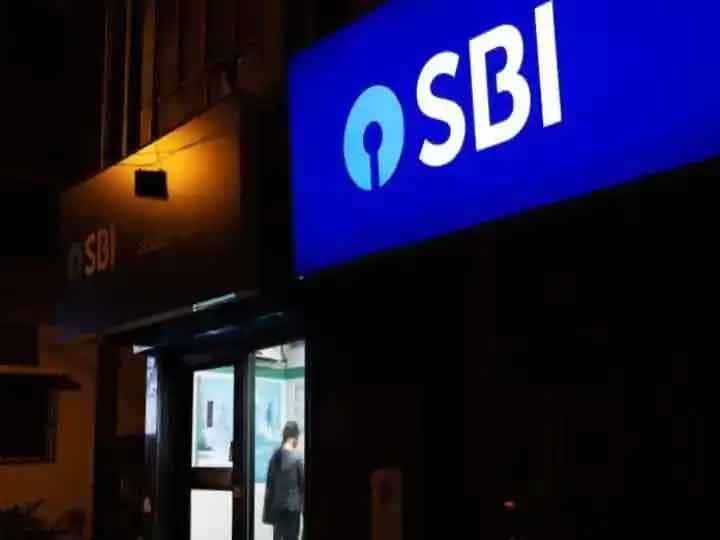 Economists at the country's largest lender State Bank of India (SBI) have said that retail depositors are losing interest on their money deposited in banks and hence there is a need to review the taxes on the interest earned by them. A note written by economists led by Soumya Kanti Ghosh said that if not possible for all depositors, at least the amount deposited by senior citizens should be reviewed in taxation, as they are able to meet their daily needs. For the same depend on interest.
'Depositors getting affected'
It was said in the note that a total of Rs 102 lakh crore is deposited in the entire banking system. Currently banks deduct tax at source for all depositors while giving interest income of more than Rs 40,000, while for senior citizens the tax is prescribed if income exceeds Rs 50,000 per annum. Because the policy focus has shifted to growth, interest rates in the system are going down, affecting depositors.
'Pressure on banks for profits'
"Clearly, the real rate of interest on bank deposits has been negative for a significant period of time and the Reserve Bank has made it very clear that the primary goal is to support growth, create adequate liquidity," the note said. Due to the low banking interest rate, it is not likely to increase in the near future. It also said that banks are currently under "great profit pressure" due to the high liquidity in the system.
read this also
Investment in Fixed Deposit: If these things are not taken care of while making FD, then there may be loss
Cryptocurrency Prices 21 September 2021: Global Cryptocurrency Market Decline, Know Today's Cryptocurrency Prices
.