Uncategorized
Reliance Ind announced excellent results, net profit increased by 41% to Rs 18549 crore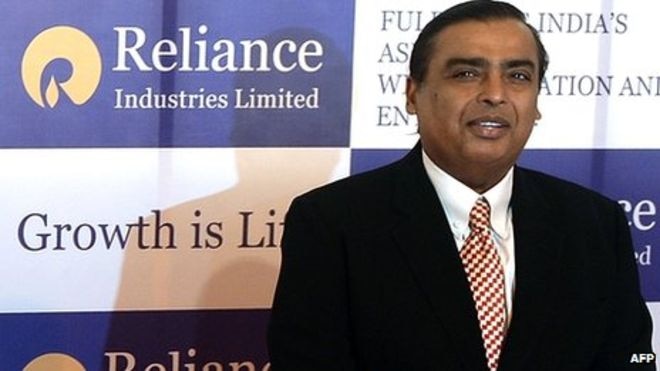 Reliance Industries Q3 ResultsReliance Industries has announced the financial results for the third quarter of the 2021-22 financial year. In the third quarter, the net profit of Reliance Industries has increased by 41.5 percent. The company has informed the stock exchange that its net profit in the October-December quarter stood at Rs 18,549 crore, as against Rs 13,101 crore in the same quarter in 2021-21.
Revenue from operations of Reliance Industries increased to Rs 1,91,271 crore as against Rs 1,23,997 crore in the same quarter last year. The market had estimated Reliance's net profit at Rs 15,264 crore and income at Rs 1.75 lakh crore. The company's revenue during this period was Rs 1.91 lakh crore, while the revenue in the same period of the year was Rs 1.28 lakh crore.
Reliance Jio results
Reliance Jio Infocomm's net profit stood at Rs 3,615 crore in the third quarter of the current financial year, which is about 2.5 percent more than its immediate previous quarter.
After releasing the results of Reliance Industries, Chairman Mukesh Ambani said, "I am extremely happy that Reliance has delivered better than expected results in the third quarter of Fiscal Year 2022. Revenue and EBITDA records of both our consumer business retail and digital services. We continue to focus on strategic investments and partnerships to drive continued growth in the future.
read this also
SBI Digital Banking: SBI's digital banking services will not be available on January 22, 2022, know details
Adani Wilmar IPO: Adani Wilmar has decided the price band of its IPO, know GMP and details
,