Business
RBI's big gift, now you can do money transactions without internet across the country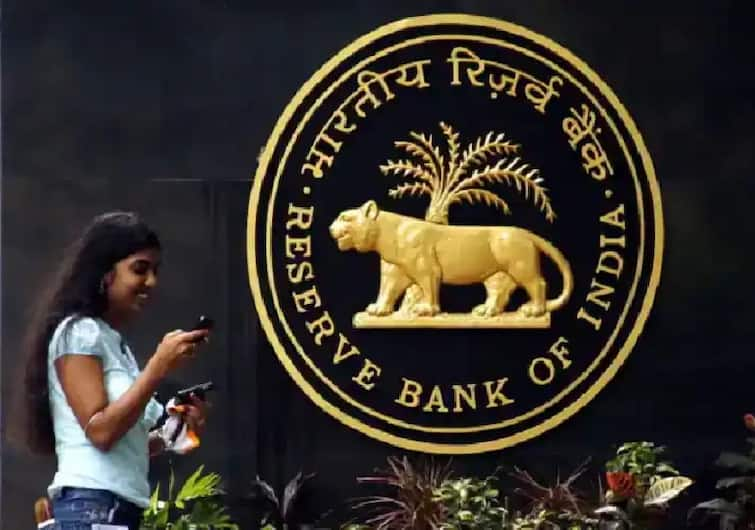 Digital Payment in Offline Mode: Reserve Bank of India has announced a special service for customers, through which you can now transfer money without internet. Governor Shaktikanta Das has given information about this service while announcing the decisions taken in the MPC meeting on Friday. He said that the Reserve Bank has introduced a framework for making payments through offline mode across the country.
Payment system will be implemented across the country
The Reserve Bank of India said in today's announcement that the system of offline payment will be implemented across the country. This step of the government will be of special benefit to those people who do not have internet facility. Apart from this, there are many areas even today, where the facility of internet has not reached the customers, then they will be able to make payment through this offline transaction.
Announced on 6 August 2020
Let us tell you that the Reserve Bank had announced this facility on 6 August 2020. Its testing was going on. Apart from this, digital payments can be done in it through pilot test. Let us tell you that three pilots have been successfully run from September 2020 to June 2021, after which the government has announced to launch this facility across the country soon.
Offline payment mechanism will be used
Under the pilot project, the payment transaction limit in this was more than Rs 200. Apart from this, the total limit for offline transactions was fixed at Rs 2000. Let us tell you that customers will soon be able to make payment in the coming days with the help of offline payment mechanism.
IMPS limit increased
Apart from this, the Reserve Bank has also increased the limit of IMPS transactions today. RBI has given the facility to do transactions up to Rs 5 lakh through IMPS service. Apart from this, you can send money any time in 24 hours. That is, there is no time restriction. Earlier this limit was Rs 2 lakh, which has been increased by RBI to 5 lakh today.
Read also:
Good News! On booking a gas cylinder this Navratri, you will get gold worth Rs 10,001, know how to book?
If you also have LIC policy, then get it linked with PAN card immediately, the way is very easy.
.