Uncategorized
RBI governor said fair auditing is necessary for a strong economy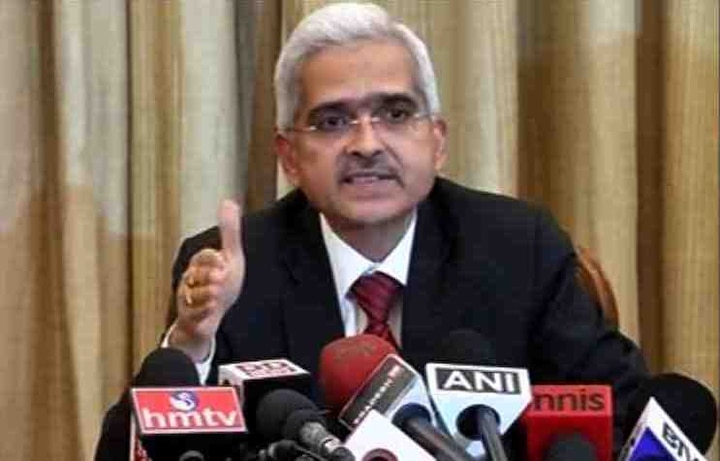 RBI Governor: Reserve Bank of India Governor Shaktikanta Das has said that impartial auditing is necessary for a resilient economy, as it creates confidence among citizens. Addressing the program organized at the National Academy of Audit and Accounts, Shaktikanta Das said that audit is necessary for the country because decisions related to public expenditure are taken on the basis of these reports.
Need to improve audit quality
The RBI governor said that there is a need for depth with further improvement in the quality of audits. He said that in view of this, the Reserve Bank in consultation with the Institute of Chartered Accountants of India (ICAI) has taken several steps to improve the audit of banks and financial institutions. Listing some of the recent measures, he said, in January this year, the risk-based internal auditing system for commercial banks has been strengthened.
Audit is necessary for Resilient Financial Sector
Shaktikanta Das said that RBI is emphasizing on a strong governance framework in banks, NBFCs to build a resilient financial sector. He said, with globalization and increasing complexities of the financial system, audit has become very important for a good, stable and vibrant financial system. RBI Governor said that the auditor community has been urged to continuously update and improve their skills and perform their work effectively.
read this also
Income Tax Raid: Income Tax Department's action on real estate businessman in Nashik, Rs 23 crore cash seized
Gold Price Hike: Gold will be expensive, prices can go beyond Rs 80,000 per 10 grams!
.