Business
RBI formed three-member committee to help the administrator of Reliance Capital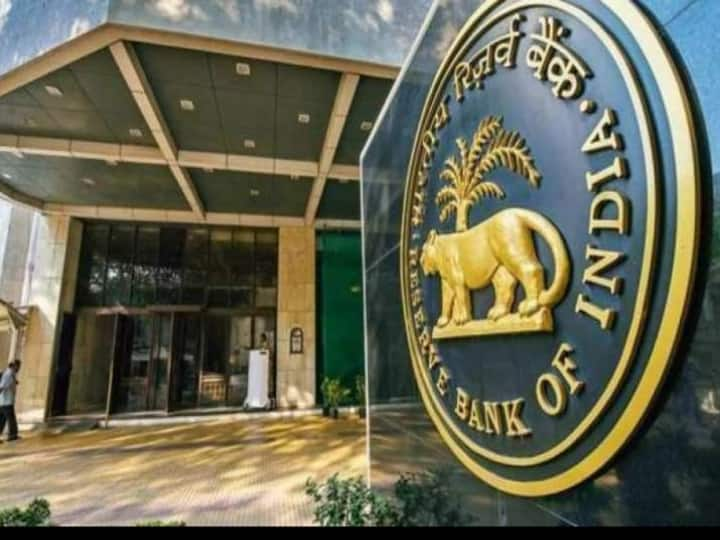 Reliance Capital News: The RBI has appointed an advisory committee to assist Nageswar Rao Y, former executive director of Bank of Maharashtra, who has been appointed administrator of Reliance Capital. This three-member committee will assist Nageswara Rao Y of Reliance Capital.
The one-man advisory committee constituted by RBI will include former SBI DMD Sanjeev Nautiyal, former Axis Bank DMD Srinivasan Varadarajan and former Tata Capital MD and CEO Pravin P Cadale.
Significantly, on Monday, the RBI took over the management of Reliance Capital Limited by taking over the board powers. While Reliance Capital has failed to return the money to its debtors, the RBI has taken this decision due to the issue of corporate governance. Along with this, RBI has appointed Nageswar Rao Y, former executive director of Bank of Maharashtra, as the administrator of Reliance Capital under the RBI Act. Who will look after the working of the company for the time being.
RBI took action under the given powers
The Reserve Bank has issued a statement saying that in exercise of the powers conferred under Section 45-IE (1) of the Reserve Bank of India Act, 1934, it has taken over the powers of the Board of Reliance Capital. According to RBI, Reliance Capital has failed to repay the debt to its debtors and has also failed to fulfill the responsibility of governance in the company.
Action will be taken under insolvency law
RBI will soon start action against the company under the bankruptcy law. This action will be taken under the Insolvency and Bankruptcy Act. Under the insolvency law, the RBI will soon apply to the NCLT (National Company Law Tribunal) to appoint an administrator as an insolvency resolution professional.
default on payment of interest
As on 31 October 2021, Reliance Capital has a total debt outstanding of Rs 21,781 crore. The company has failed to pay interest of Rs 5.48 crore on a term loan of Rs 624.61 crore.
read this also
GST Update: GST will have to be paid on notice period pay, group insurance premium and mobile bill, know what is the full news
Changes in Prices from 1st December: What will be expensive and what will be cheap from December 1, know which offer is ending
,