Business
RBI expressed concern over rising inflation, advocated to curb food and fuel inflation by increasing supply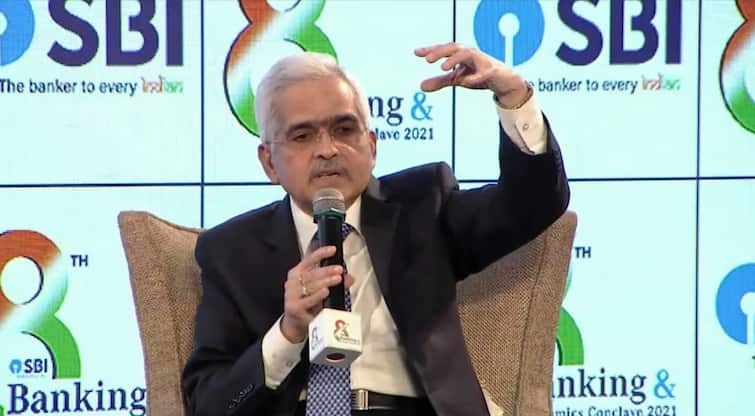 RBI On Economy: The Reserve Bank of India has termed the new variant of the corona virus Omicron as a major challenge for the economy. RBI has released its second Financial Stability Report in which these things have been said.
Also read: Home Loan at Repo Rate: Bajaj Housing Finance to offer the cheapest home loan in the new year
Need to increase private investment and private consumption
In this report, Governor Shaktikanta Das has written that between April and May 2021, despite the very dangerous second wave of Corona, there was an improvement in the economy. However, the global events that are happening now and the Omicron virus that has come to the fore have raised concerns. The RBI governor has said that the increase in private investment and private consumption will accelerate the economic recovery, although it is still less than the period before the corona epidemic.
read this also: E-Shram Yojna Portal: Modi government is giving 2 lakh insurance to the workers who register on the e-shram portal, many benefits including insurance, know details
RBI worried about inflation
The RBI governor has described inflation as a major cause of concern. He has emphasized on increasing the supply to control food and fuel inflation. The RBI Governor acknowledged that due to policy and regulatory support, the Corona epidemic has not affected the financial institutions of the country and expressed the hope that due to strong balance sheets of banks and more capital cash, it will help in dealing with any major setbacks in future. Will get
,