Sports
Ravi Shastri wants to legalize betting in the country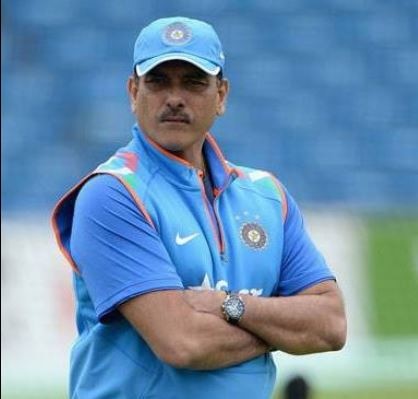 Ravi Shastri Wants Legalize Betting In India: Former India coach Ravi Shastri has suggested legalizing betting in cricket. He believes that through this the government will also get a big benefit. Betting is completely banned in India and there is also a provision of appropriate punishment for this. Shastri wants that it should be fully legalized by the government and a system should be made regarding this. This will bring a lot of profit to the government.
According to the media report, Ravi Shastri said, I think the government will get big revenue through betting in cricket. The more it is closed, the more it is exposed in other ways. I think it is very important that it is legalized in a good way. It is affecting the game not only in India but all over the world.
It is illegal and punishable offense in India. Despite this, hundreds of people are involved in sports betting every year. They are hurting the economy of India. It is also in front of everyone that even after lakhs of efforts of the government, it is not closing.
Let us tell you that the system of betting in sports is very old. It is already banned in India. Despite this, new people are becoming a part of it every year. There are more cricket fans in the country. Because of this, the trend of betting in cricket is more here. At the time of IPL, many people from all over the country are arrested for betting. However, despite this, it is not completely closed.
,