Sports
Ranji trophy postponed due to corona virus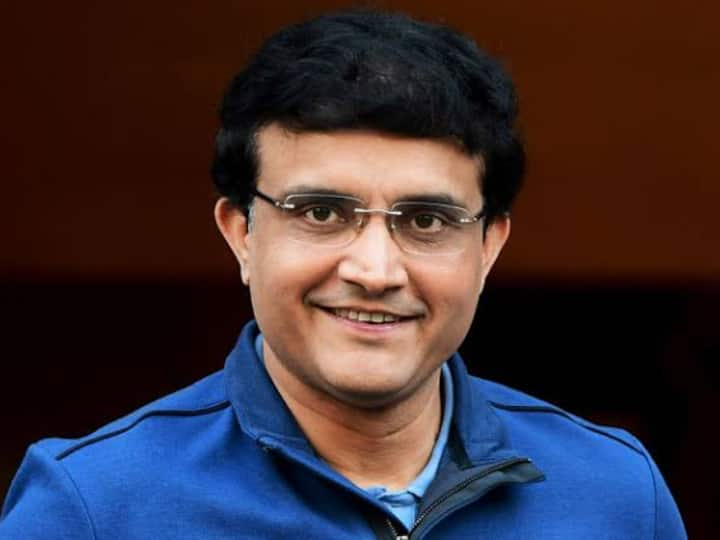 Ranji Trophy 2022 Reschedule: BCCI President Sourav Ganguly said that in view of the increasing threat of corona virus, the Ranji Trophy will be rescheduled. This tournament was supposed to start from January 13, but now it will be postponed. Although earlier there was news that this tournament would be held on time. But now it will be postponed due to the threat of Kovid 19. Sourav Ganguly told during a special conversation with ABP News that Ranji Trophy 2022 will be rescheduled.
Along with the Ranji Trophy, the CK Nayudu Trophy has also been postponed. At the same time, the Women's T20 League has also been carried forward. In a statement, BCCI secretary Jay Shah said, "BCCI will not compromise on the safety of players and support staff. We have decided to postpone all three tournaments. After normalcy, resuming the tournament will be considered.
Cases of Kovid-19 are increasing across the country. In such a situation, starting any tournament will not be free from danger. So BCCI has decided to go ahead with the Ranji Trophy. The tournament was scheduled to start from January 13. Its first match was to be between Punjab and Madhya Pradesh at the Wankhede Stadium in Mumbai. However this will no longer be possible. No official information has come so far regarding the new dates of Ranji Trophy.
Shardul Thakur Record: Shardul Thakur made a record in Johannesburg, the memes of 'Lord Shardul' went viral on social media
The danger has increased further due to the new variant of the corona virus, Omicron. Recently some players and staff members associated with the tournament were found to be Corona positive. Players from Mumbai and Bengal were involved in this. Mumbai all-rounder Shivam Dubey was also found infected.
MOST DUCKS IN CAREER: This player has been dismissed for the most number of times in Test cricket, an Indian batsman is also included in the top 5
Let us tell you that in the Ranji Trophy 2022, 105 matches were to be played from January 13 to March 17. Its final match was to be played from March 14. Whereas the semi-final match was scheduled to start from March 6. Both the semi-finals were to be played on the same day. At the same time, the quarter-final match was to be played from February 26.
Updates are on in this news…
,