Sports
R Ashwin set to play in third test, will replace this player in playing 11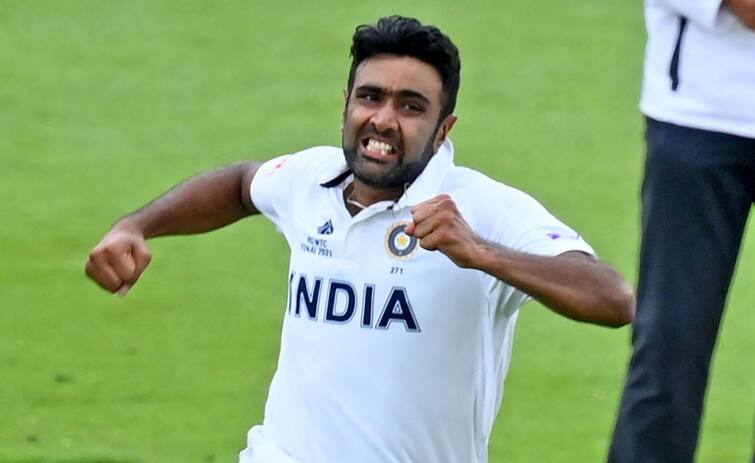 IND Vs ENG: The third match of the five-match series between India and England is to be played at Headingley ground in Leeds. Despite the victory in the Lord's Test, Team India will make changes in the playing 11 in this match starting on August 25. According to the information revealed, the world's number one spin bowler R Ashwin is set to play in the Headingley Test.
Ravindra Jadeja has been successful with the bat in this series so far. Jadeja scored a half-century in the first innings of the first Test, while he managed to play an important innings of 40 runs in the second Test as well. Ravindra Jadeja, however, has not got a single wicket in four innings of the two Tests against England.
Team India will come with four fast bowlers
In the Lord's Test, all four Indian fast bowlers performed well and managed to take 19 wickets out of 20. In the Headingley Test also, Team India can give a chance to Mohammed Shami, Jasprit Bumrah, Mohammad Siraj and Ishant Sharma in the playing 11. Apart from this, R Ashwin will get a place in the team as an all-rounder. Ashwin had also recently scored a century in the Test series against England.
IND vs ENG: Teams of India and England will face each other after 19 years at Headingley ground in Leeds, know past records
.