Sports
Punjab Kings accused of misbehaving with Chris Gayle, former captain raised serious questions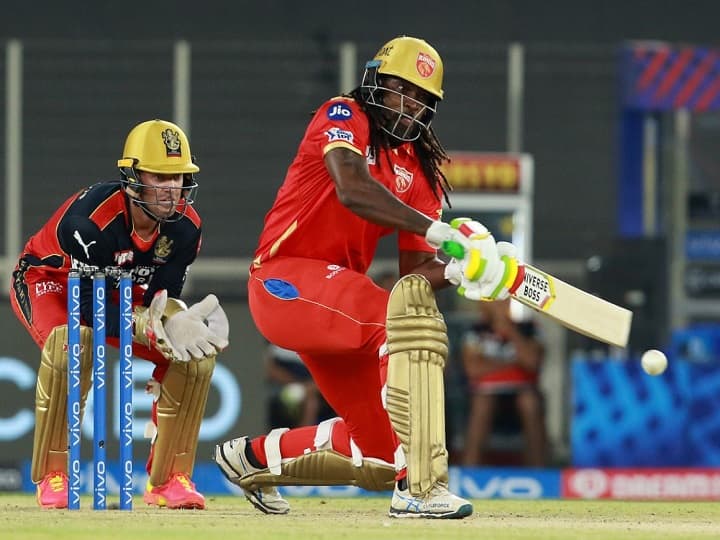 IPL 2021: Star batsman Chris Gayle has been in the news after separating himself from IPL 14. Former England captain Kevin Pietersen has targeted Punjab Kings. Pietersen believes that Punjab Kings did not behave well with one of the most successful batsmen of IPL, Chris Gayle.
Chris Gayle, however, had cited the problem of the bio bubble while separating himself from the IPL. But Pietersen says that the poor behavior of Punjab Kings forced Gayle to leave the team.
Pietersen said, "Gayle was not treated well. He feels that they are using him and getting rid of him. He was not played on his birthday. If he is not happy then let him do what he wants." want."
Chris Gayle is a game-changer
Chris Gayle, however, was not proving to be more effective with the bat in the 14th season of the IPL. This season Gayle played 10 matches for Punjab and scored 193 runs. Punjab Kings had provided information about Chris Gayle's departure from the tournament on Friday.
Former Indian team captain Sunil Gavaskar also said that Punjab will miss Gayle in the remaining matches. Gavaskar said, "A game-changer like Gayle, if he is not in the team, then 100 percent it is a big loss. I don't know what the calculation is. Obviously only four foreign players can play but that game- are changers."
Rajasthan Royals had made a special plan for the return of Shivam Dubey, the captain revealed
.