Business
Price band of Anand Rathi Wealth IPO fixed, issue will open on December 2, know full details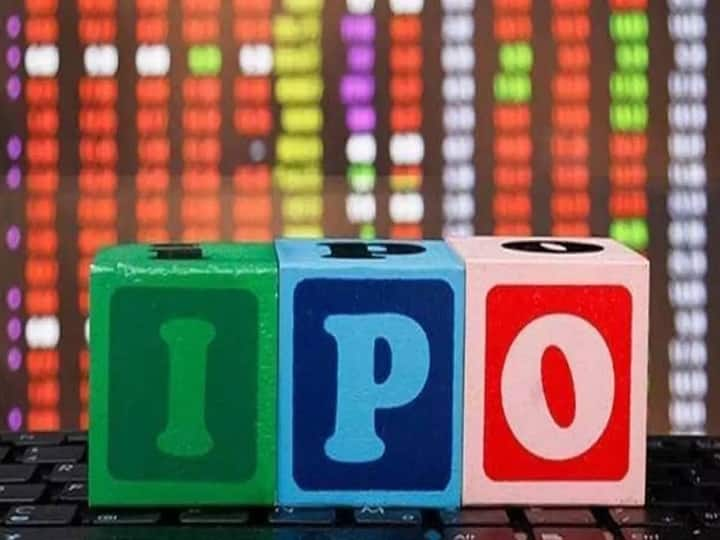 Anand Rathi Wealth IPO: Anand Rathi Wealth Ltd, the wealth management company of Anand Rathi Financial Services, is coming up with an IPO. Anand Rathi Wealth plans to raise Rs 660 crore through IPO.
Anand Rathi Wealth has also fixed its price band. The company has fixed a price band of Rs 530 to 550 per share. Investors will be able to apply for one lot having at least 27 shares. That is, according to the upper price band, investors will have to invest at least Rs 14,850. The IPO of Anand Rathi Wealth is going to open on December 2 and investors will be able to apply in the IPO till December 6. The equity shares of the company will be listed on BSE and NSE.
Shares will be sold under OFS
The IPO will be purely Offer for Sale (OFS), that is, fresh shares will not be issued in it. The sale of 1.2 crore equity shares by the promoters and existing shareholders of the company will be done under the offer for sale. At the same time, 92.85 lakh equity shares will be sold by Anand Rathi Financial Services under OFS. Under this issue 2.5 lakh equity shares have been reserved for the employees.
Issue related details
Half of the issue size is reserved for QIBs, 15 percent for non-institutional investors, and 35 percent for retail investors.
Know about the company
Anand Rathi Wealth Financial Services focuses on mutual fund distribution and sales of financial products. The company started operations in the financial year 2002 as AMFI Registered Mutual Fund Distributor. The Asset Under Management (AUM) of the company has increased by 22.74 per cent to Rs 302.09 billion from 31 March 2019 to 31 August 2021.
,