Uncategorized
PPF account has matured then you can adopt the option to continue, know the rules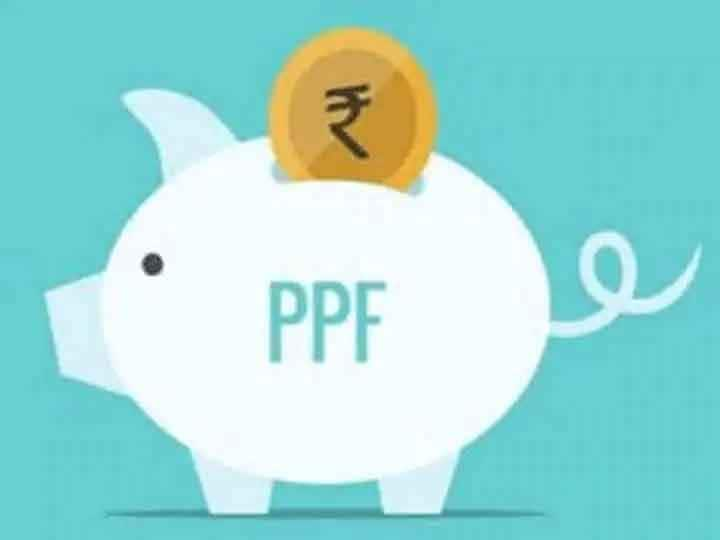 PPF Account: Public Provident Fund ie PPF is a great option for long term investment. The maturity period of PPF account is 15 years. If you want, you can extend it indefinitely. It is not necessary for the depositor to close the account after 15 years. PPF account can be extended in two ways.
Increase account with fresh deposit
Account holders can extend their account for 5 years after maturity. You can also withdraw money if needed during these 5 years. If you want to do this then you have to submit the form within one year. It has to be increased one year before the completion of maturity.
Extend account without fresh deposit
Even if you do not choose the above option, there is nothing to worry as the PPF account remains active even after maturity. Your PPF maturity date automatically gets extended for 5 years. It does not require any paperwork. You will not even need to make any kind of contribution and you keep getting interest. You can invest for any number of years in both the modes.
Investing on PPF gives tax benefits and loan facility
tax benefit
Tax benefit is available under section 80C of the IT Act.
A deduction of up to Rs 5 lakh can be taken on the amount invested in the scheme.
Tax exemption is available on both the interest earned in PPF and the maturity amount.
loan facility
Subscribers can avail loan against PPF account at a suitable rate of interest.
By opening the account, you can take advantage of the loan in the third and sixth years.
This is especially beneficial for those applying for a loan in the short term.
Read also:
Multibagger Stock Tips: Rakesh Jhunjhunwala bought 25 lakh shares of this company, will you invest
Multibagger Stock Tips: Those who invested in these 4 stocks opened their luck, their wealth increased manifold
.