Uncategorized
Policy Bazaar is giving a good opportunity to earn, IPO opening on November 1, invest only Rs 14100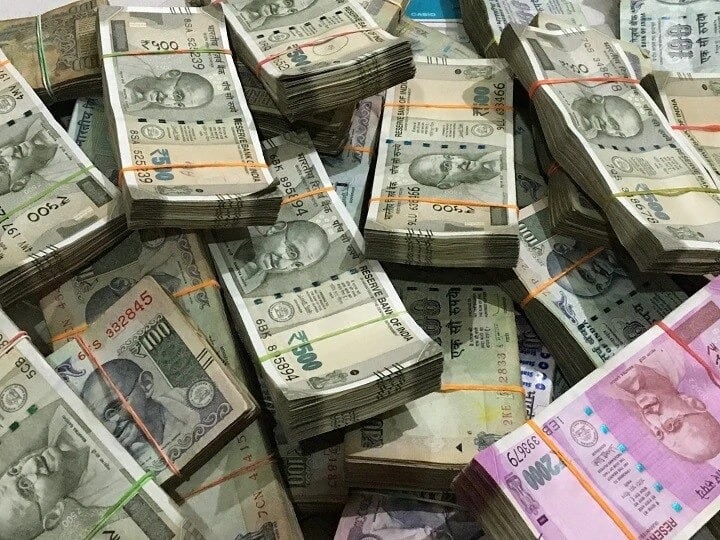 Policybazaar ipo: In the coming days, the market is full of IPO (Earn money from IPO) in the market. In the month of November, many companies are bringing their IPO. If you are also planning to invest money somewhere, then this is the right opportunity. Many big companies like Paytm IPO, Nykaa IPO and Policy Bazar IPO are bringing their IPO. Today we will tell you about Policy Bazaar IPO, how much money you have to invest in it and what price band the company has fixed.
Important things about Policy Bazar IPO-
When will it be open – 1 November 2021
Last date of subscription – 3 November 2021
Minimum investment – Rs 14,100
Price Band – Rs 940-980
Lot Size – 15 Shares
Fresh issue will be of 3750 crores
The company will issue a fresh issue of Rs 3750 crore in this IPO. At the same time, shares worth Rs 2267.5 crore will be issued through offer for sale. The Registrar of Policy Bazaar IPO is Link In Time India Private Limited.
Where will the money be used?
The company is planning to raise Rs 5,826 crore through Policybazaar's IPO. The issue size is 6,07,30,265 shares. The money raised through the IPO will be used for strategic investments, corporate objectives and business expansion.
who will be the lead manager
Talking about the lead managers of this IPO, Kotak Mahindra Capital Company, Morgan Stanley India Company, HDFC Bank Ltd, IIFL Sec, Citigroup Global Markets India, ICICI Securities and Jefferies India have been made the lead managers.
These veteran investors have invested money
Let us tell you that the money of many big investors is invested in this company. Many big investors like Infoedge, SoftBank, Temasek, Tiger Global and Premji Invest are involved. Apart from this, the valuation target of the company can be between $ 5.5 billion – $ 6 billion.
The company was established in 2008
Talking about the company, it was established in the year 2008. The company also announced a new group health insurance program for SMEs, MSMEs and large corporates. The company worked as an insurance aggregator. Apart from this, the company recently became an insurance broker. The company has investors like SoftBank, Info Edge, Temasek, Tencent, Tiger Global. There is a lot of enthusiasm among the investors regarding the company's IPO.
Read also:
Indian Railways: Railways has canceled these 20 trains for 3 months, check the list before traveling
Gold Price: Good News! Gold and silver became cheaper before Dhanteras, gold reached below ₹ 47000, check the price of 10 grams
.