Business
PM Jan Dhan Yojana: Full benefit of 10 thousand is available in this account, know who gets the benefit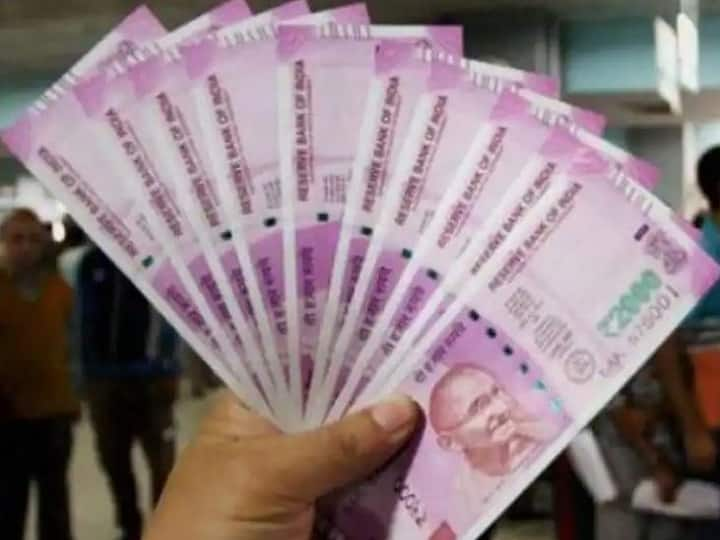 PM Jandhan Account: You must have often heard about the Prime Minister Jan Dhan Account. Prime Minister Narendra Modi also keeps mentioning these Jan Dhan accounts in his speech. One of their main things is that there are zero balance accounts and people from low income group can also open it. Now know about such a facility of these accounts, under which the benefit of up to 10 thousand rupees is available.
What is the facility of 10 thousand rupees
In Jan Dhan accounts, you can take overdraft facility of Rs 10,000 even if you have zero balance. The meaning of overdraft facility is that customers can withdraw limited amount from the bank account even if there is no balance. Earlier this facility was only for Rs 5000 in Jan Dhan accounts, but some time back the government has increased this facility to Rs 10,000.
Who and how can get the benefit of overdraft facility
To avail this 10 thousand rupees overdraft facility, your Jan Dhan account should be more than 6 months old and the age of the withdrawers should not be more than 65 years. Overdraft facility will also be available on accounts before 6 months but it will be only up to Rs 2000.
What are Jan Dhan accounts
In the year 2014, the Modi government at the Center gave permission to open Jan Dhan accounts on zero balance. Earlier, the goal of the government was to provide the facility of having an account to everyone in the country. Over time, its purpose increased to provide direct subsidy, scholarship, government pension, PM Kisan Samman Nidhi scheme, gas subsidy given by the government. These accounts were opened to bring everyone under the ambit of financial inclusion in the country. Over time, PM Jan Dhan accounts became very popular and through them the government brought money to the people.
read this also
Gold Price Today: Good news, there is a huge drop in the price of gold today, silver is cheaper than Rs 1000, know
Make UPI payments like Google Pay, PhonePe, Paytm even without internet, learn how to work here
,