Uncategorized
PF money can also be transferred to any other bank account, know its process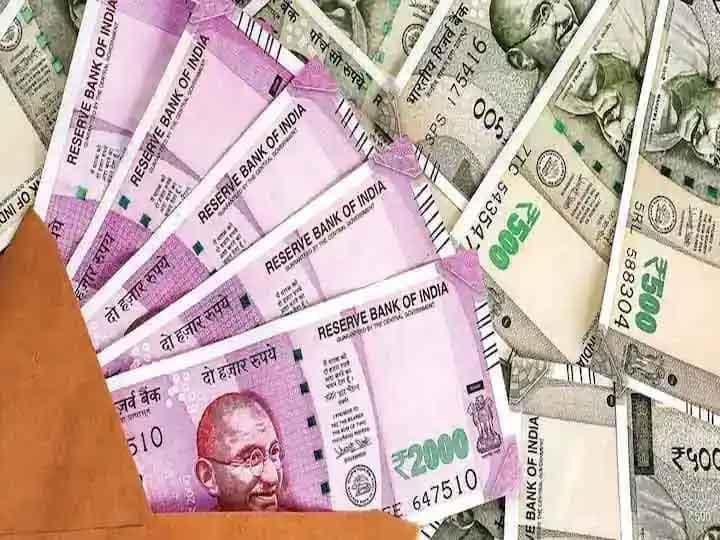 The rules for withdrawing money from the PF account of Employees' Provident Fund Organization (EPFO) members are set. Under these rules, members can withdraw money online. Often the members want to transfer the amount many times to a bank which is not linked to EPFO. They can do this by updating the new bank account in EPFO. A new account can be added easily online. Let us tell you its process.
How to update your new bank account in EPFO
Firstly visit the EPFO ​​member portal unifiedportal-mem.epfindia.gov.in/memberinterface/.
On its home page, enter your login ID and password.
After that click on 'Mange' option and then select 'KYC' option in the drop-down.
After this select 'Documents' option and give information about 'Bank'.
After that enter your bank account number and its IFSC code.
After that click on 'Save' option at the bottom.
After saving the new bank account details, Pending KYC for approval will show.
After this give you the document proof of your company. Your document will be verified by the company, then it will change to 'Digitally Approved KYC' from Pending KYC for approval. You will also get a text message from EPFO ​​about it.
How much time does it take to withdraw money from PF?
Investing in PF is a good way of saving. But you can withdraw money when you need money. Usually the withdrawal process is completed in 20 days. However, due to Corona, some changes have been made in the rules and depending on the conditions related to Corona, it is available in 3 to 7 days after withdrawing the money.
Also read-
Along with PPF, VPF and NSC are also good investment options, what is special in them, know
SBI Kavach Personal Loan: SBI 'Kavach Personal Loan' will get a loan of five lakhs for Kovid treatment, know how to apply
.