Business
Petrol price increased difficulties, prices increased for the second consecutive day, know what are the latest rates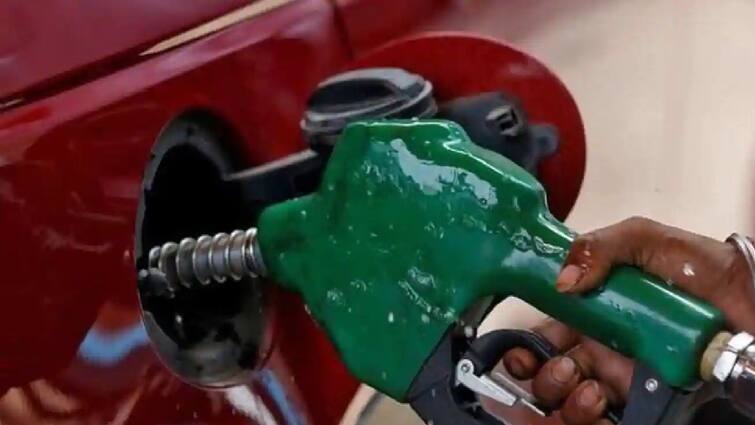 Petrol price hiked by 30 paise
Petrol crosses Rs 109 in Mumbai
The price of petrol has reached its high level in Mumbai, the city of dreams, which is called the financial capital of India. Here the price of one liter of petrol has reached Rs 109.25. At the same time, the price of diesel has been registered here at Rs 99.55 per liter. Apart from Mumbai, the price of petrol has been recorded at Rs 103.24 per liter in the country's capital Delhi and Rs 91.77 per liter of diesel.
Petrol prices cross 100 in these states
The price of petrol has crossed 100 in 26 states of the country. In all districts of Jammu and Kashmir, Andhra Pradesh, Bihar, Maharashtra, Karnataka, Manipur, Nagaland, Madhya Pradesh, Chhattisgarh, Delhi, Nagaland, Puducherry, Telangana, Punjab, Sikkim, Orissa, Kerala, Tamil Nadu, West Bengal, Tripura and Rajasthan The price of petrol is beyond Rs 100 per liter.
Check Petrol-Diesel Prices sitting at home
Read also:
Priyanka Gandhi is observing Navratri fast, information given by Congress party
Maleria Vaccine: WHO approves malaria vaccine, kills a child every two minutes
.