Business
Petrol diesel may become expensive, crude oil prices increased by 8 percent in January 2022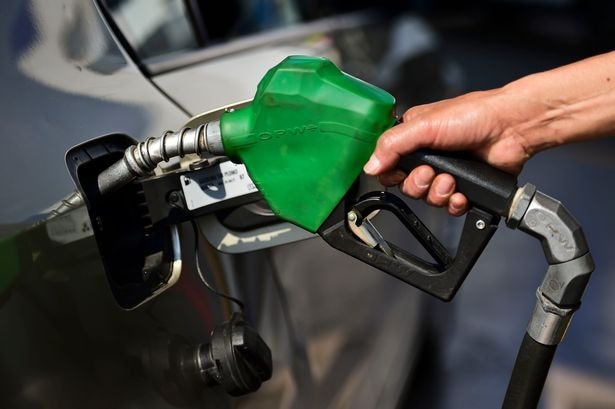 Petrol Diesel Price Hike Likely: The price of petrol and diesel is likewise putting a dent on the pockets of the common people. But in the coming days, the prices of petrol and diesel may increase further. Because the price of crude oil is touching the sky in the international market. The price of Brent crude has reached near $ 84 per barrel and if experts are to be believed, due to the increase in demand, there is a possibility of further increase in crude oil prices.
Crude oil prices rise
Crude oil prices are trading at a two-month high. Since the beginning of 2022, there has been a huge jump in the prices of crude oil. In January 2022, the price of crude oil has increased by 8 percent. Currently, crude oil is trading around $84 per barrel. In fact, OPEC+, a group of oil producing nations around the world, has not increased the production of crude oil as much as it should. There is no supply as much as there is demand, due to which the prices are seeing an increase.
Production was reduced in March 2020 due to corona epidemic
In fact, in March 2020, production was cut by 10 million barrels in OPEC+ countries due to a worldwide lockdown in the wake of the Corona Pandemic, following a sharp reduction in crude oil demand. However, from August 2020, it is slowly being restored again. So far, production cuts of about 6 million barrels have been restored. Let us tell you that many countries including America and India have been demanding from OPEC+ countries to increase the production of crude oil. OPEC Plus is an organization of 23 countries led by Saudi Arabia and Russia.
Immediate relief can be given due to elections
Vidhan Sabha in five states is starting from February 10. In such a situation, it is also likely that the government will not take the risk of increasing the prices of petrol and diesel for the time being. Which annoyed the voters. The government oil companies will have to bear the brunt of this for the time being.
read this also:
Nifty Update: Nifty may give 78 percent return in 3 years, may touch 32000 figure by 2025
Indian Railways Update: Rail fare and platform ticket will be expensive, know why you will have to pay expensive fare for catching a train from these railway stations!
,