Uncategorized
People of Delhi now get driving license like this sitting at home, know full information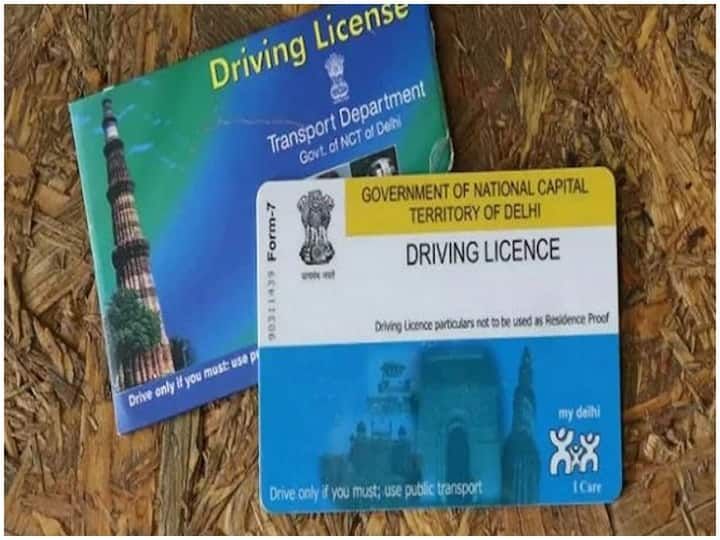 If you drive a vehicle then you must have a driving license. You cannot drive a car on the road without DL. People had to travel a lot to get a driving license. The Delhi government has started the process of getting a license sitting at home, in view of the problems of those people who make driving licenses and to prevent the danger of corona from increasing. Delhi Chief Minister Arvind Kejriwal has launched faceless transport service on 11th August. Under this service of Delhi Government, 33 transport services have been added in which online learner license test, vehicle registration, permit etc. have come. All this process will now be faceless. Chief Minister Kejriwal has described this faceless transport service as a revolutionary step in 21st century India.
Chief Minister told revolutionary step
Chief Minister Kejriwal said that this is a revolutionary step. Now there will be no hassle of files, office. Now everything will be done online from the computer sitting at home. Now people will not need to meet brokers and arhtiyas. Now people will have to come to the office only for driving test and fitness test of their vehicle. This is a big step in 21st century India. This system will be started very soon all over India.
Under Faceless Transport Service, now a person can apply for Learner's License sitting at home. To take advantage of this service of Delhi Transport, people will have to go to transport.delhi.gov.in and provide the necessary documents asked for there and pay the fees.
The e-learner license can be obtained through online test. In the first process, your application will be viewed, your documents will be verified, then after that it will be approved and sent to the Motor License Officer or Motor Inspector for further process.
Documents will be sent to the applicant through speed post, apart from this a link will also be sent to the applicant on the registered mobile number from where he can also download it.
In this entire process, the applicant will have to go to the RTO's office only for the bus driving test and the fitness test of the vehicle.
Read also:
Is the ice in the relationship melting between India and Pakistan? After 28 months, both countries issued diplomatic visa
IPL 2021: Dhoni is hitting six sixes in the practice session, see Mahi's old style in the video
.