Business
Pay premium once in LIC Saral Pension Scheme and get pension for life, will make life wonderful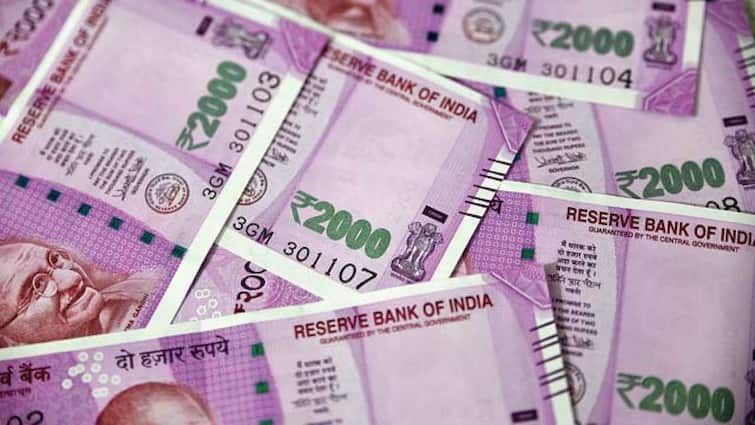 LIC Saral Pension Scheme: Today we are telling you about such a pension scheme, through which life time policyholders can get pension after paying premium only once. Know here the Saral Pension Scheme plan of Life Insurance Corporation of India (LIC) which is a great scheme and is a non-linked single premium scheme. Know about this policy
There are two options of LIC Saral Pension Scheme which are for single life and joint life. Under this scheme of LIC, policyholders can choose any one of the two available options.
Know about the first option i.e. Single Life Option
The first option includes life annuity with 100% return of purchase price. This pension is for single life. This means that this pension will be linked to any one person. As long as the pensioners are alive, they will continue to get pension under this plan. After the death of the pensioner, the base premium paid for taking the policy will be returned to his/her nominee. Tax deducted in this option is not refundable.
Second option- Joint life or for husband and wife
The second option is for Joint Life. Under this scheme, the Saral Pension Plan can also be taken with the spouse. In this option, the pension is linked to both the husband and wife. Whoever survives till the end of the spouse, they get pension. As much pension as one person will get while alive, the same pension amount is received by the other spouse for life after the death of one of them. In the event of the second pensioner also leaving the world, the nominee is given the base price that was paid at the time of taking the policy.
read this also- Central Government: The central government will transfer the entire 5000 rupees to the account of all the people every month, know quickly how to get the benefit?
The special feature of Saral Pension Yojana is Immediate Annuity Plan
In this scheme, the pension will start as soon as the policy is taken. The policyholder has the option to take pension every month, quarter, half yearly or once in a year. The minimum annuity in the plan is Rs 12,000 per annum. The minimum purchase price will depend on the annual mode, option opted and the age of the policy taker. There is no maximum purchase price limit in this plan. To take advantage of monthly pension, at least one thousand rupees will have to be invested in the month. For quarterly pension, at least 3 thousand will have to be invested in a month.
How to buy policy
This plan can be purchased offline or online. The policy can be purchased online from the licindia.in website and you can get more information through this link to take the plan.-
https://licindia.in/Products/Pension-Plans/LIC-s-Saral-Pension-PLan-No-862,-UIN-No-512N342V01
Let us inform that people of 40 years to 80 years can buy this scheme.
Read also: Indian Railways: Good News! Now you can travel in train without ticket, know what is the special rule of railways?
,