Uncategorized
Pay attention to this rule related to EPF, otherwise money will not come in the account from next month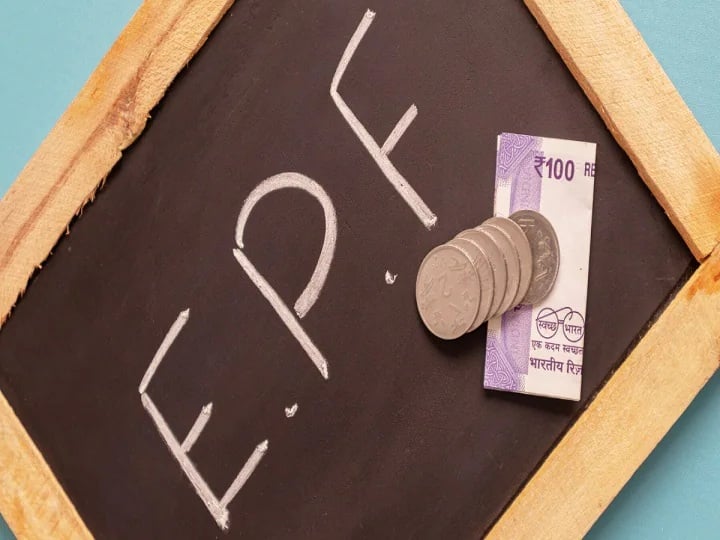 There is a big update for those investing in Employees' Provident Fund Organization (EPFO). If you do not fulfill the changed rules of EPFO, then money will not come in your account from next month. According to the changed rules of EPFO, it is mandatory for the members to link their EPF account with Aadhaar. In such a situation, if you do not link the EPF account with your Aadhaar by August 31, then money will not be able to come in the account.
Under the Social Security Code 2020, EPFO ​​had decided to link the account with Aadhaar. Along with this, the UAN of EPFO ​​account holders is also necessary to be Aadhaar verified. Therefore, you have to link the EPFO ​​account with the Aadhar card and get the UAN verified with Aadhar. Let us tell you the process of linking EPFO ​​account with Aadhar card.
How to link EPF account with Aadhaar
First of all login by visiting the official website epfindia.gov.in.
After that go to 'Online Services' and go to 'e-KYC Portal'. After this click on the option of Link UAN Aadhaar.
After this, enter your UAN number and registered mobile number in it.
After this OTP will come on your registered mobile number. Then enter this OTP and your Aadhaar number.
After that you click on submit button and verify it by clicking on OTP verification.
After this, your company will be contacted by EPFO ​​for authentication of Aadhaar-EPF account linking. After getting the verification from your company to link Aadhaar with EPF account, the account will be linked with Aadhaar.
Also read-
In how much time your mutual fund, bank FD, PF money will be double-triple, know from this rule
You can get your PAN card made in a few minutes, verification will also be done immediately, know the complete process
.